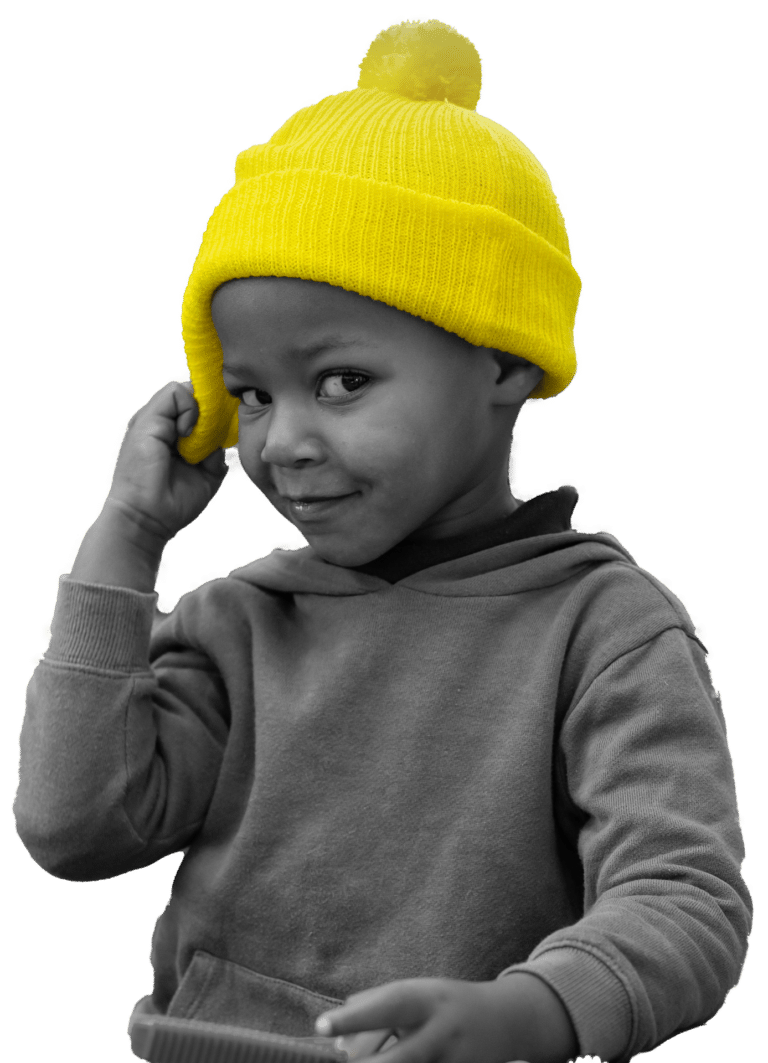 JOIN US IN
USING DATA TO DRIVE CHANGE
We are closing the opportunity gaps in early childhood.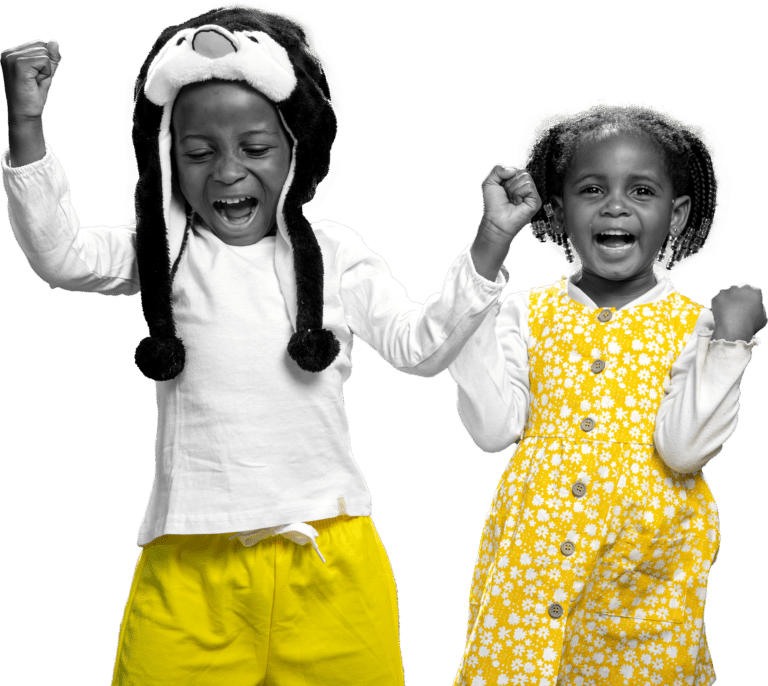 …. a country where every child has the kind of early life experiences that set them up for success by mobilising data to enable greater access to better quality early learning opportunities for all children. By 2030.
Only 45.7% of children who attend Early Learning Programmes in South Africa start school with the right learning foundations in place.
Only 3 out of 10 of the poorest children attending Early Learning Programmes start school
on track

These children demonstrate age appropriate skills and knowledge necessary for a successful transition into primary school
, compared to 8 out of 10 children from the richest households.
FIND OUT MORE ABOUT OUR DATA COLLECTION TOOLS
Our suite of digitally enabled data collection tools allow organisations to assess the quality of early learning in home and programme settings, and to gauge whether young children are developmentally on track.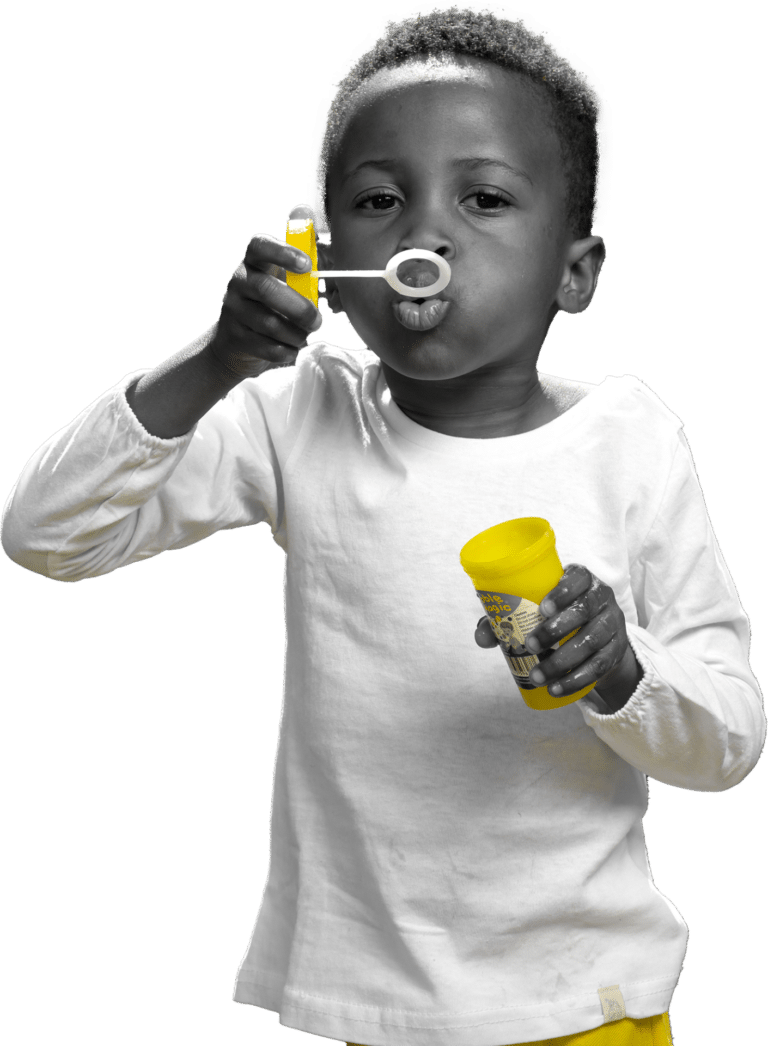 EXPLORE OUR DATA INSIGHTS AND DATASETS
Our open datasets are available for further analysis, and our curated insights provide easy access to information that enables data-informed decision-making.
We are committed to closing the opportunity gaps in early childhood We are curious lifelong learners, and seek to surface and share what may be hidden We are optimistic We are accountable and conscientious We strive for greater inclusivity, to enable anyone to gather and use data effectively We aspire to remain grounded and we value and support local ingenuity
…for the backing of our investors and the wisdom and experience of
our valued partners.