High quality preschool assessment tools, designed for affordable use at scale. Read more about the ELOM user journey if your organisation is interested in using the tools. 
WHAT ARE THE TOOLS?
The Early Learning Measurement (ELOM) tools accurately measure a range of
developmental outcomes

These include for example the child's ability to understand basic maths concepts, to use language and to solve age appropriate problems
in young children, and provide an indication of the quality of the early learning environment in home and programme settings. Locally developed in South Africa, the tools are user-friendly,
fair

The fairness of a test is demonstrated when individuals of the same ability but from different groups (e.g. cultures or languages) have the same chance of succeeding on the test. They are not disadvantaged by the test procedure or the items due to their background. An example would be that the images used to test a child's vocabulary may be unfamiliar to children from some backgrounds resulting in a poor score that does not represent their knowledge of words. Fairness is investigated using a statistical technique known as Differential Item Functioning (DIF)
and affordable. They have been tested with thousands of children and are
psychometrically

A psychometrically valid test has been assessed to establish its reliability, validity and fairness. Statistical procedures are undertaken to establish these qualities
valid and
standardised

A standardised test is administered and scored in a consistent manner for all those who are assessed. A test Manual is used for this purpose. Scores are standardised and placed on the same scale. This makes it possible to compare the relative performance of individuals and groups (e.g. children of the same age). We can therefore ask where a group of children's scores lie relative to others on the standard score distribution. For example, are they performing as well as the top 10% of children of the same age, or does their performance match that of less able children?
The tools take into account diverse socio-economic backgrounds and are available in all 11 official South African languages.
There are currently six tools in the ELOM suite.
interested in Using the elom assessment tools?
Meet our
agents for change
Brinthia Dawood is a trained ELOM assessor who has collected data in two research studies, including the largest survey of preschool child outcomes ever attempted in South Africa - the Thrive by Five Index 2021.
READ NOW
Meet our
agents for change
Papama Mateza was one of the first trained ELOM assessors in South Africa and remains a dedicated advocate for equal early learning opportunities for all children.
READ MORE
"The ELOM results showed us that our children were not doing well in numeracy. We looked to other organisations for ideas on how to strengthen our programmes. We now have more numeracy modules incorporated into our progaramme and we expect the endline assessment to reflect a better numeracy result."
"ELOM has shown us what is possible for children to achieve despite their socio-economic background."
"DataDrive2030 has been very helpful in preparing the assesment outputs and we use those data insights in our fundraising proposals, which are stronger as a result."
"The ELOM is a major asset for the South African ECD sector. The more high-quality feedback we have on our children's learning and development, the better equipped we are, as practitioners, to support their progress. The ELOM team has been wonderful to work with. They helped us at every step of the way to ensure our first round of assessments went off without a hitch. Based on how efficient the whole process has been and how useful the insights are that we've gained, we intend to repeat it on an annual basis."
"The ELOM, as a South African normed tool, has been such an incredible addition to the early learning sector in South Africa. And the large-scale studies that have been conducted, like Thrive by Five, provide the sector with such a valuable resource in reference groups that enable comparison, and allow future tracking of South Africa's progress. The ELOM team's input and guidance on how to effectively use the tool, has been instrumental in improving the rigour and quality of our evaluations and programme learning. This has provided vital support to SmartStart in our goal of increasing access to quality early learning for all South Africa's children".
Organisations who are using ELOM data to drive change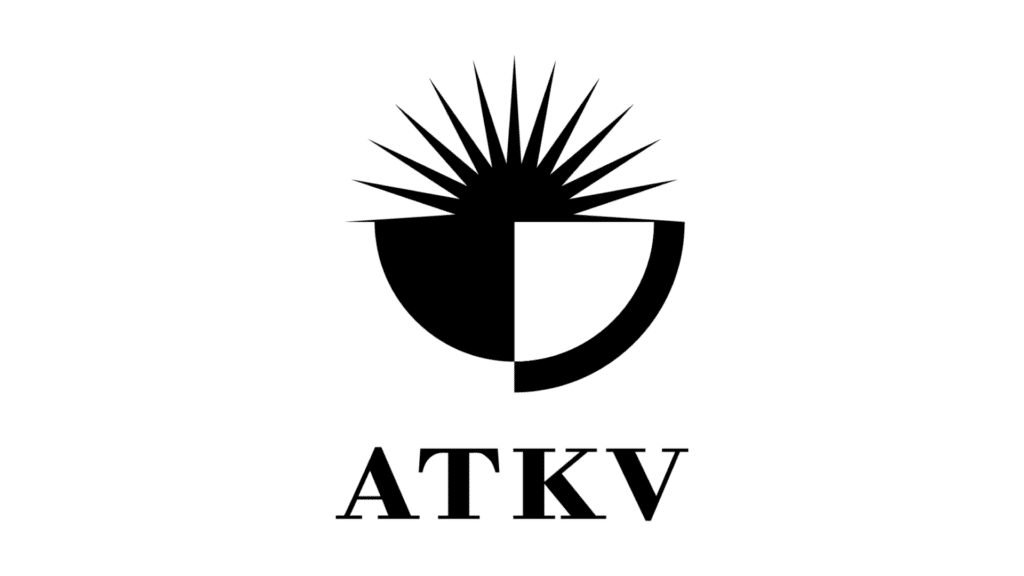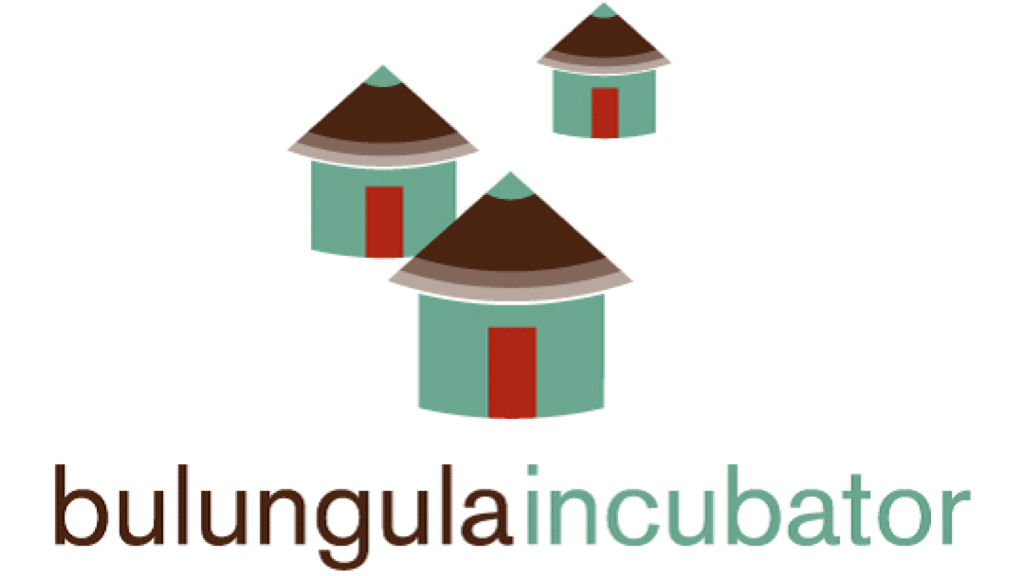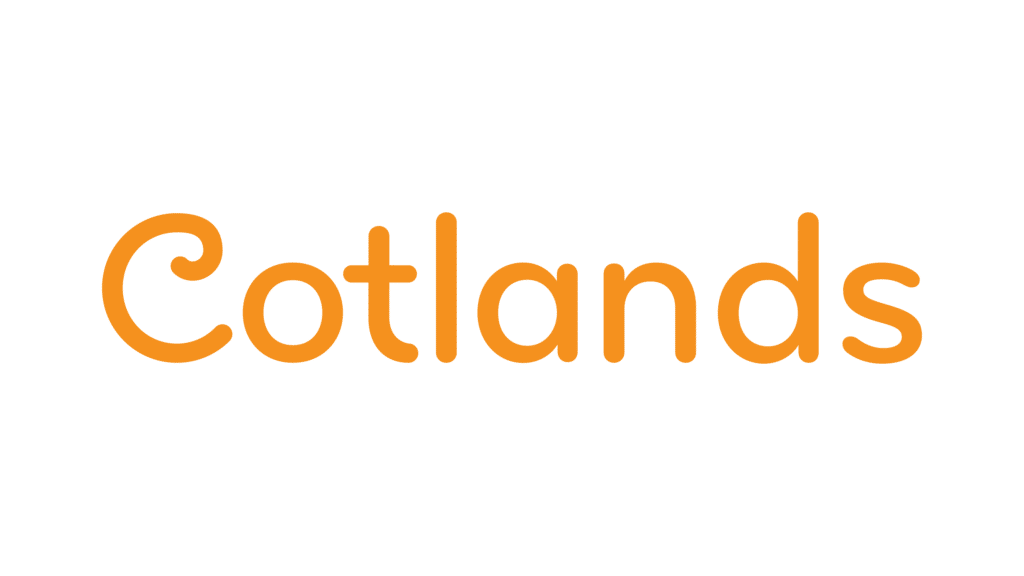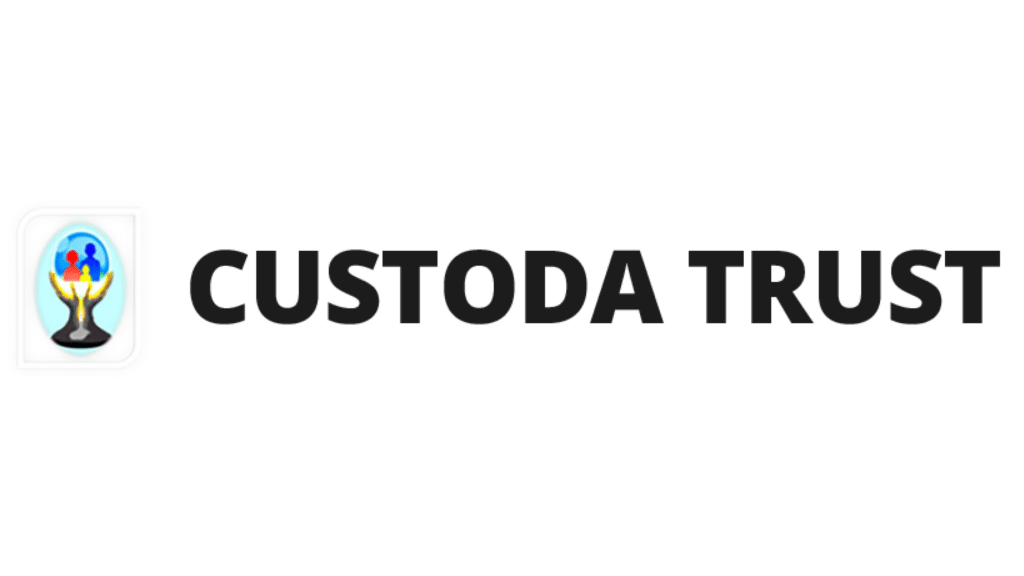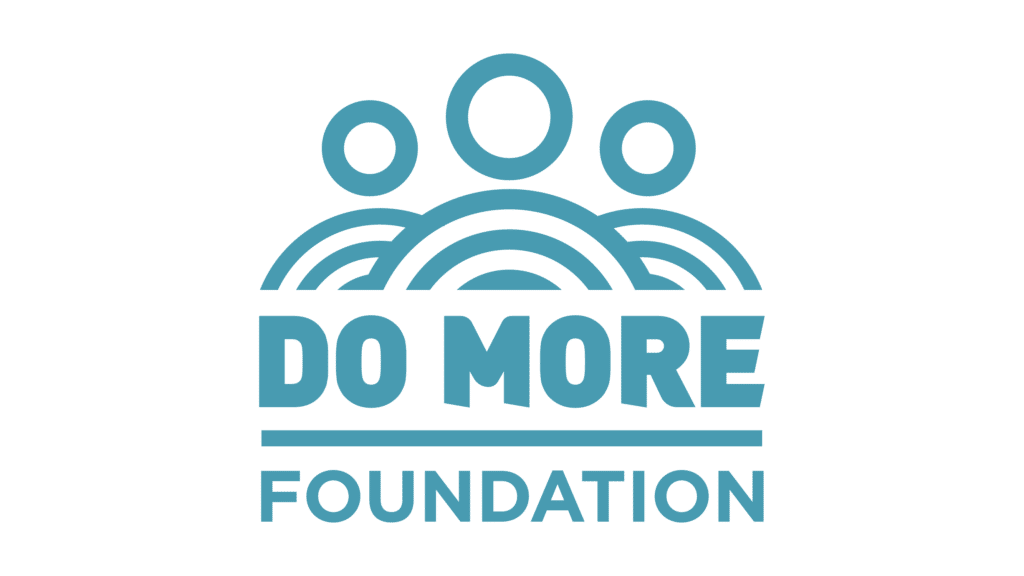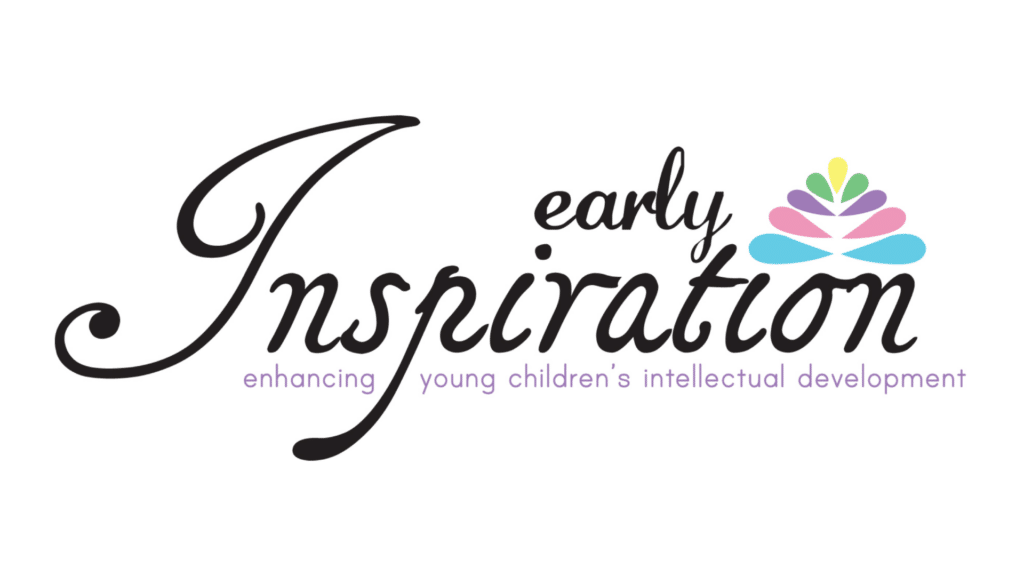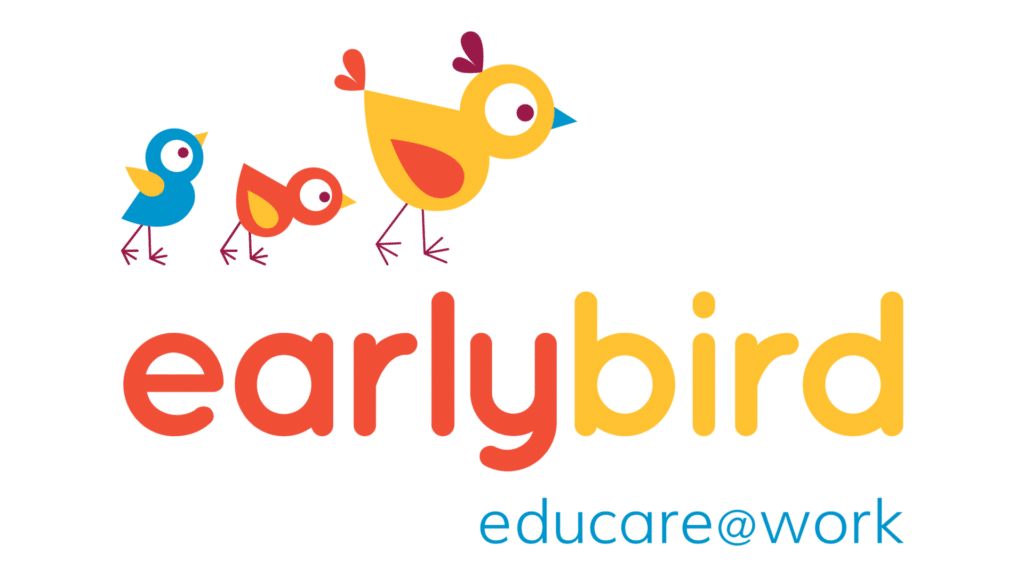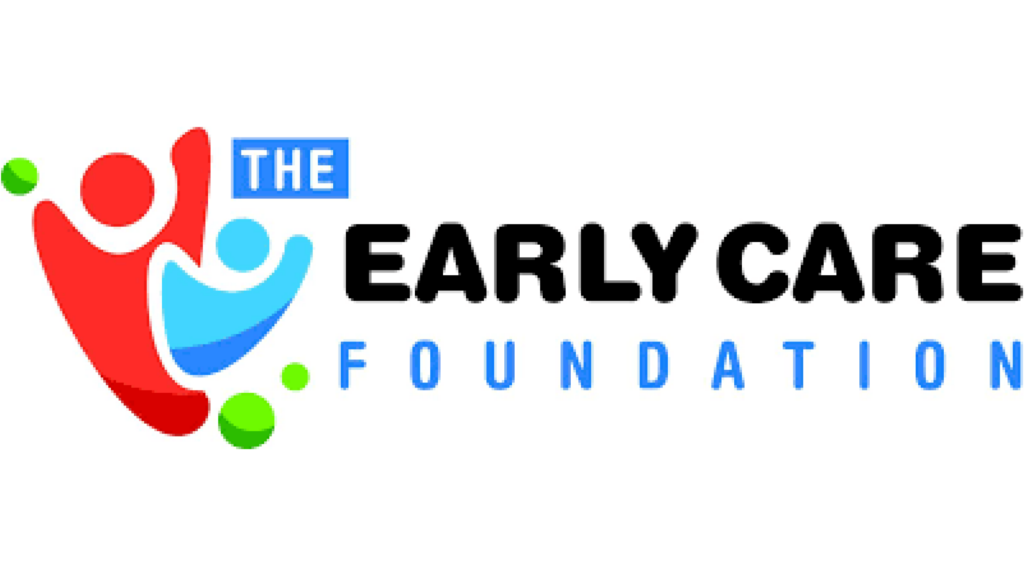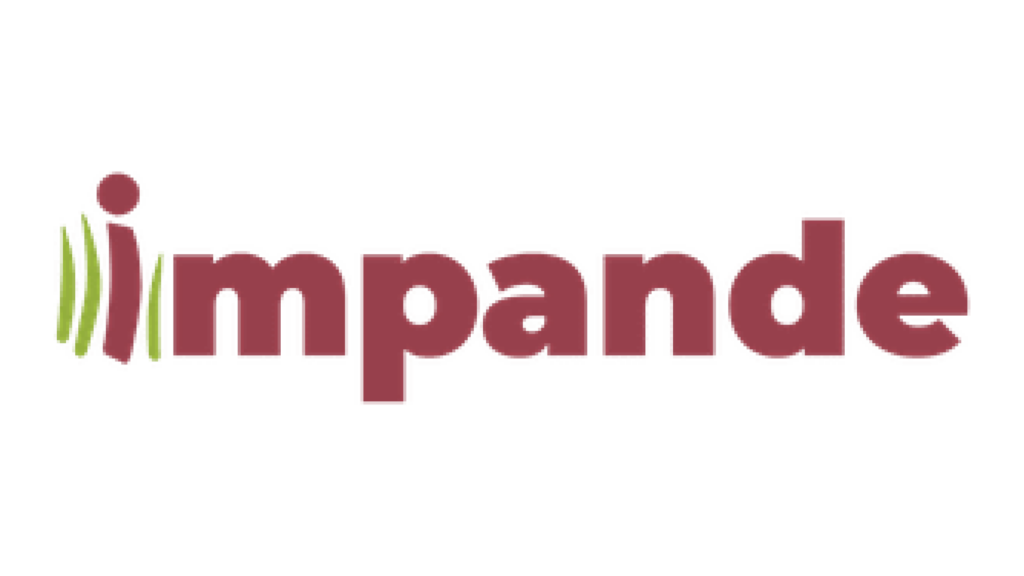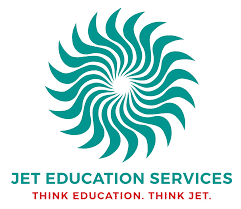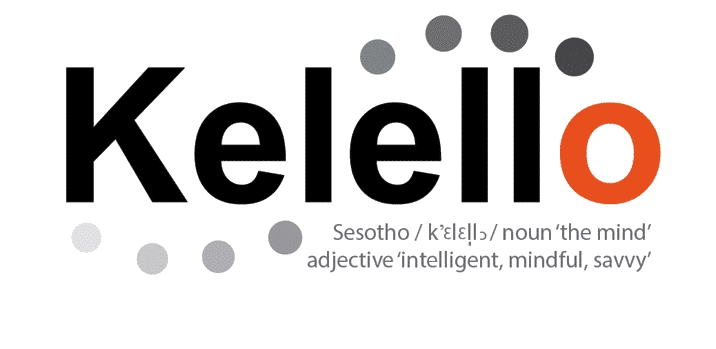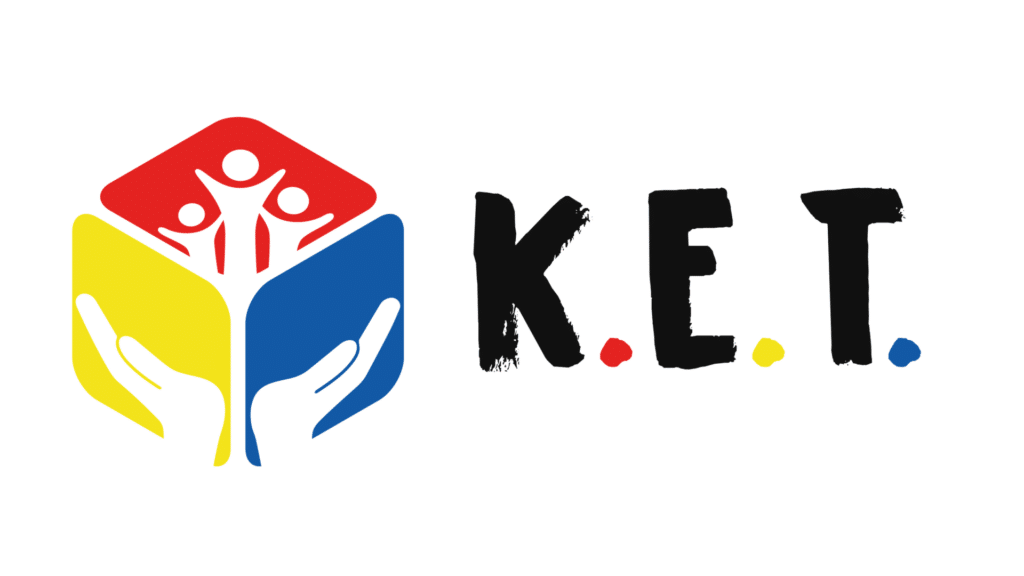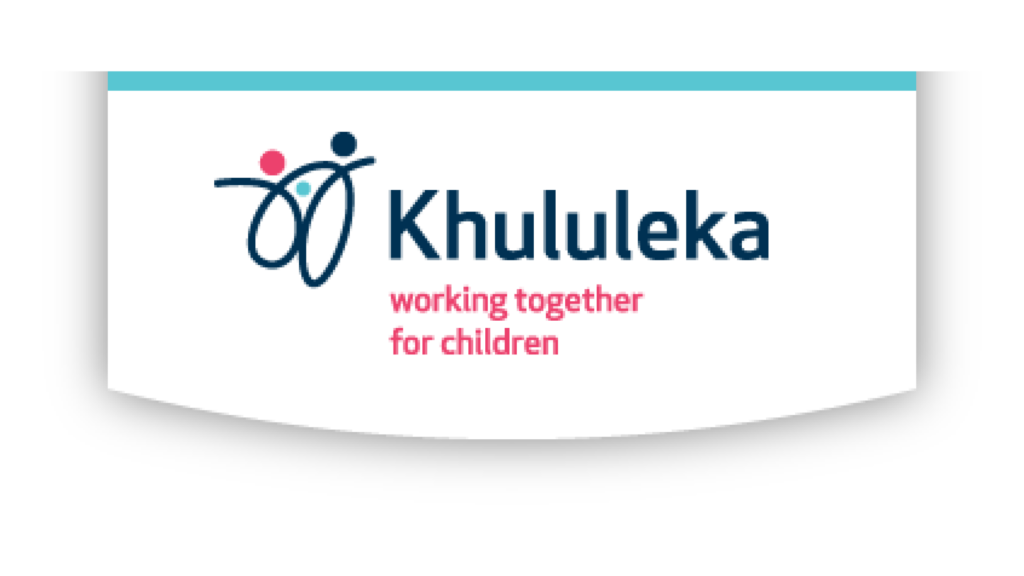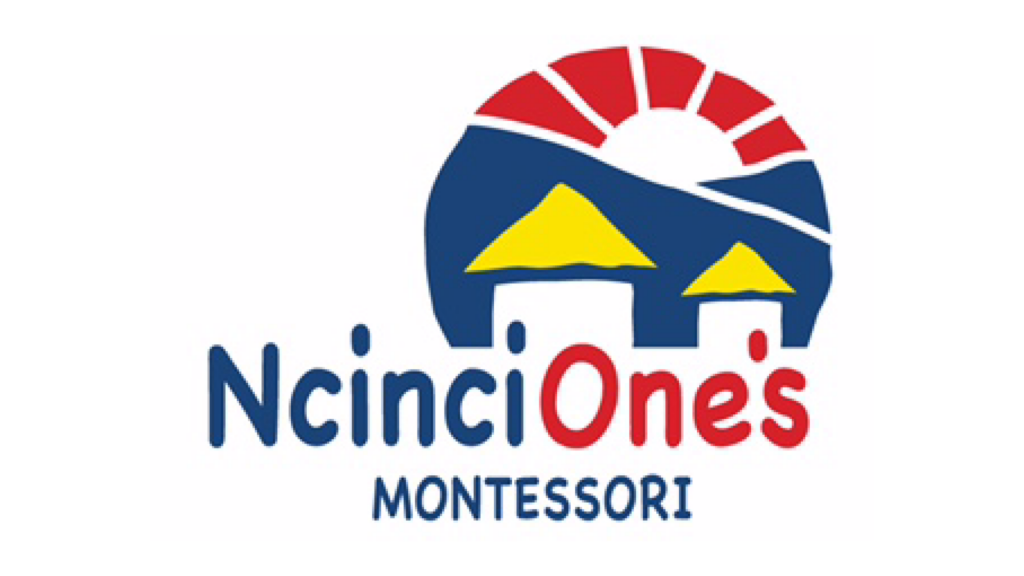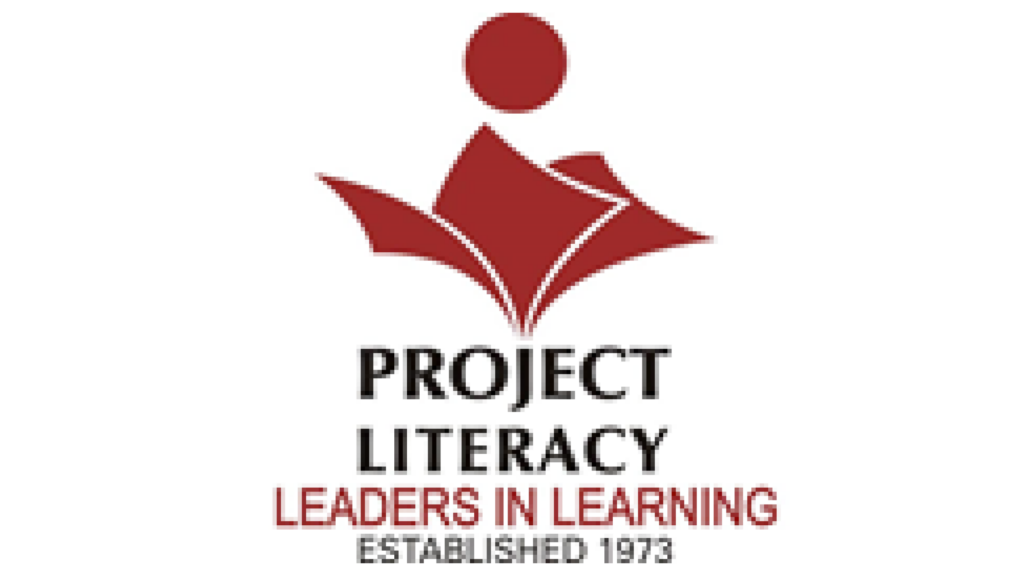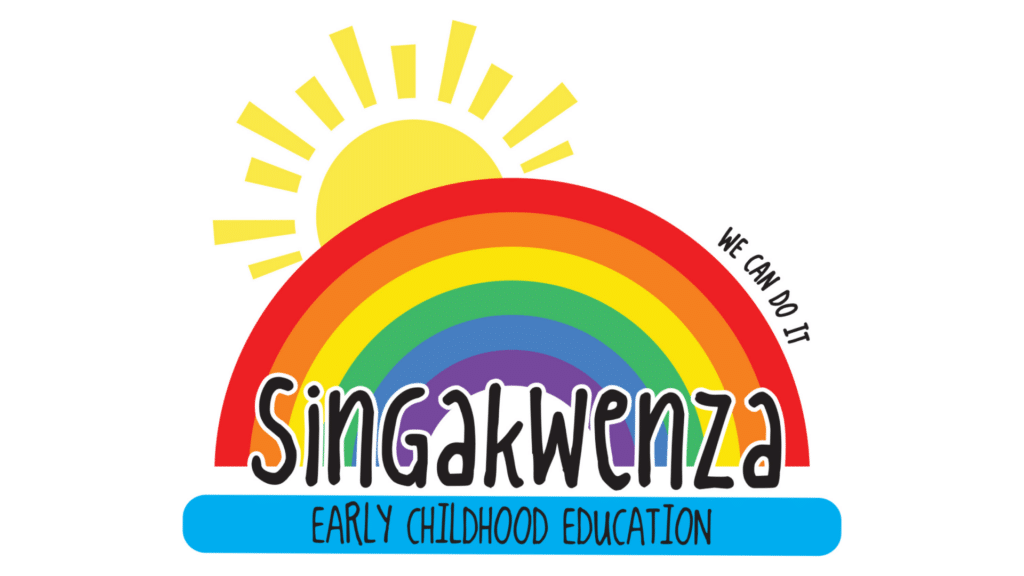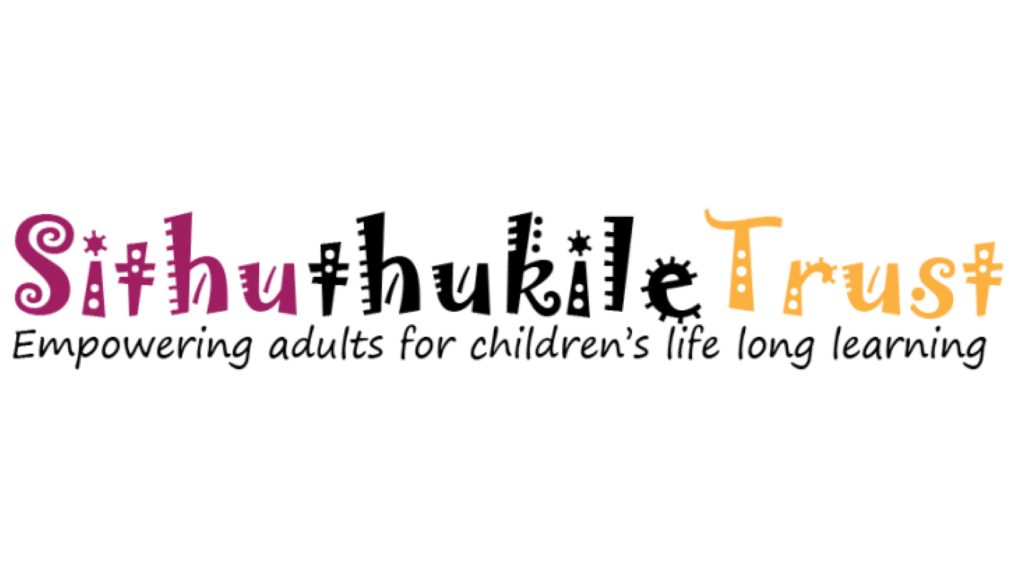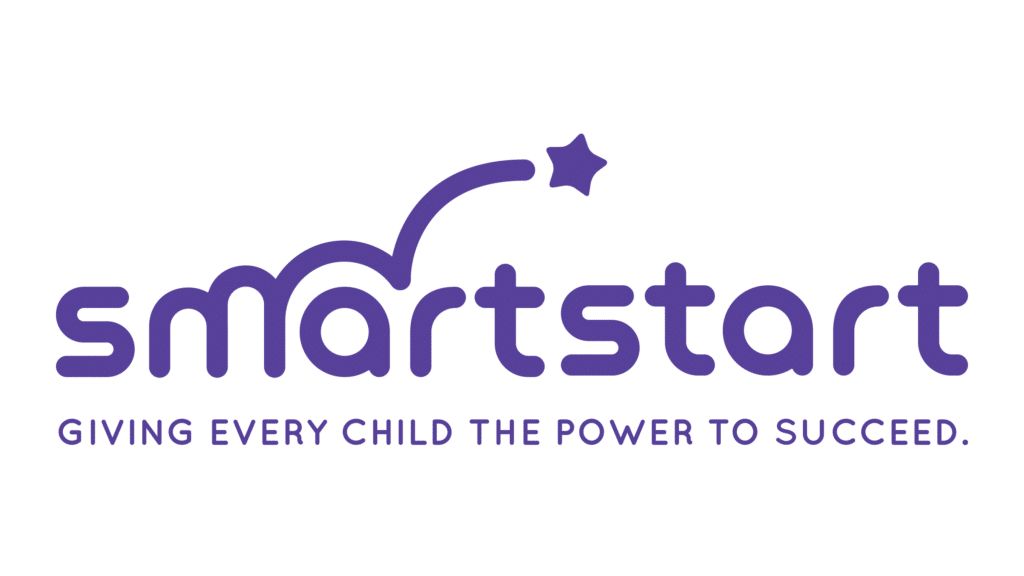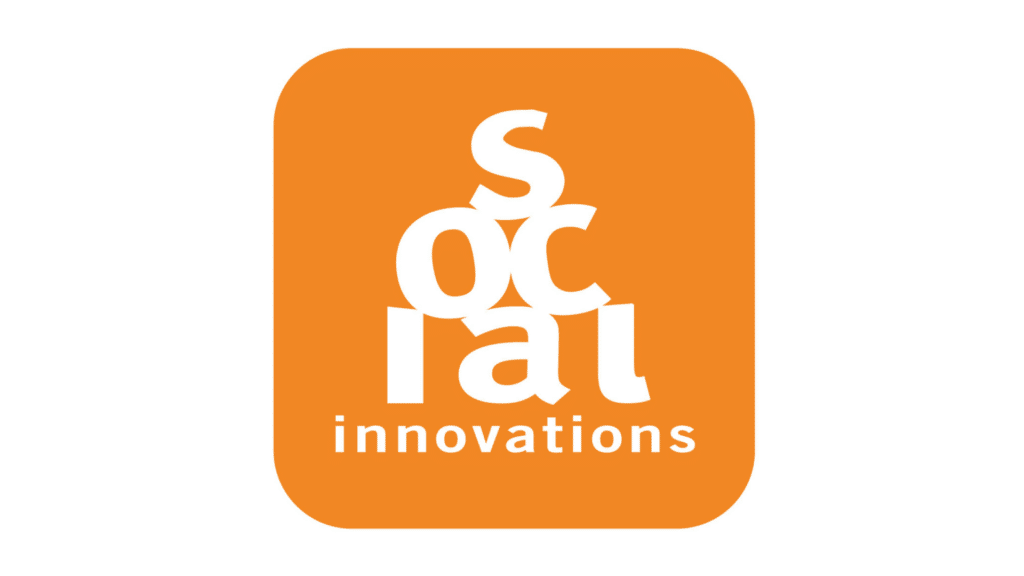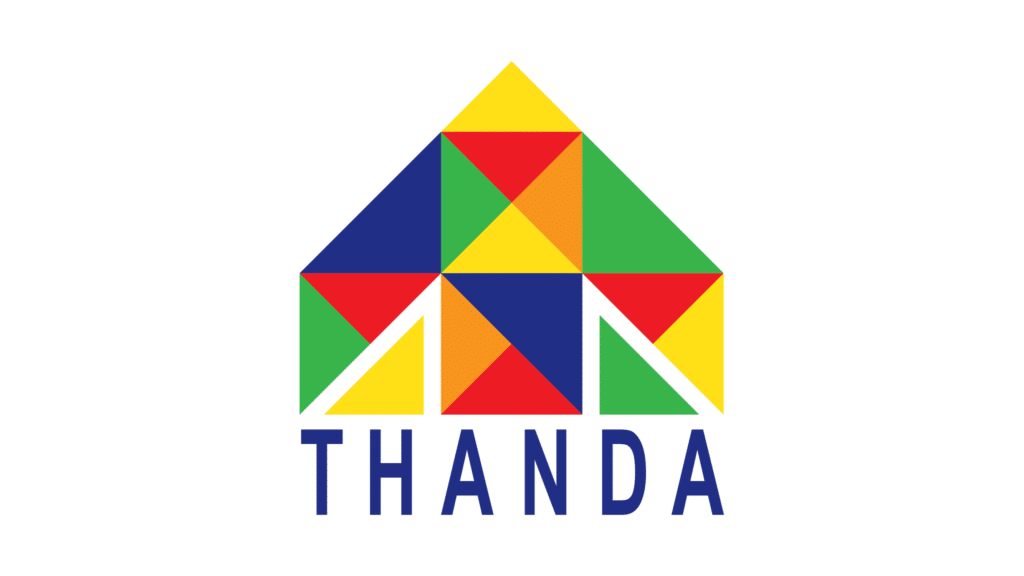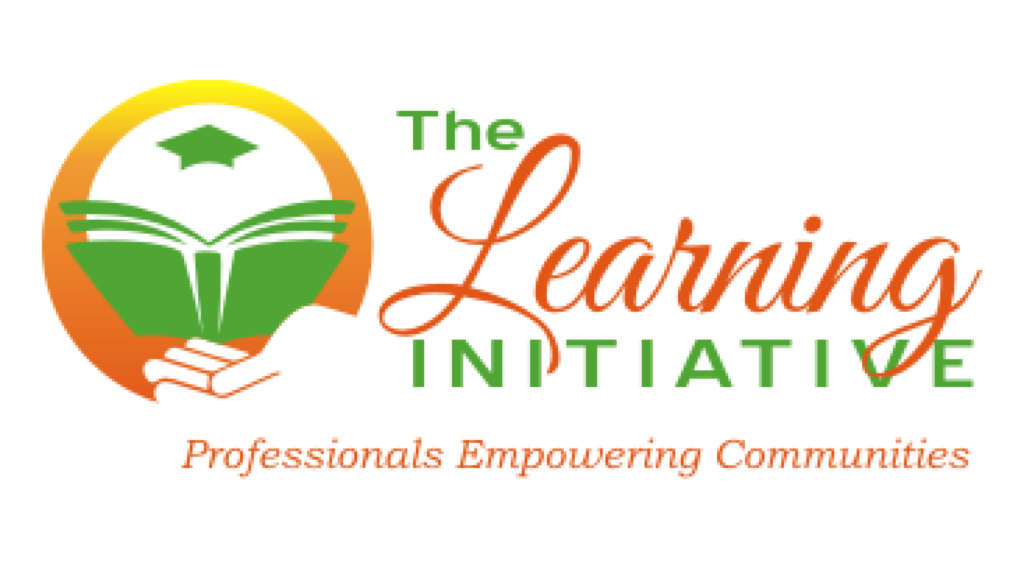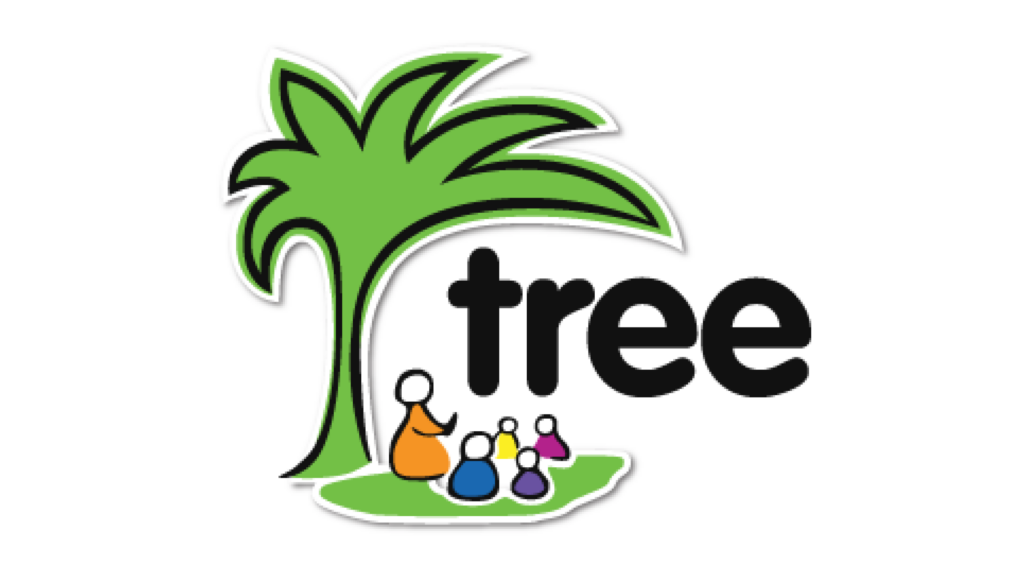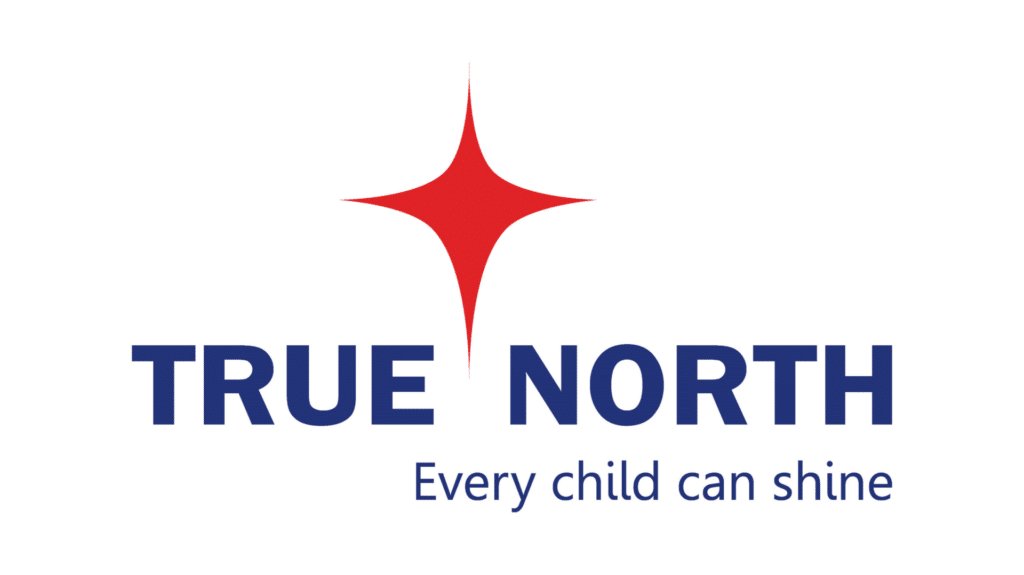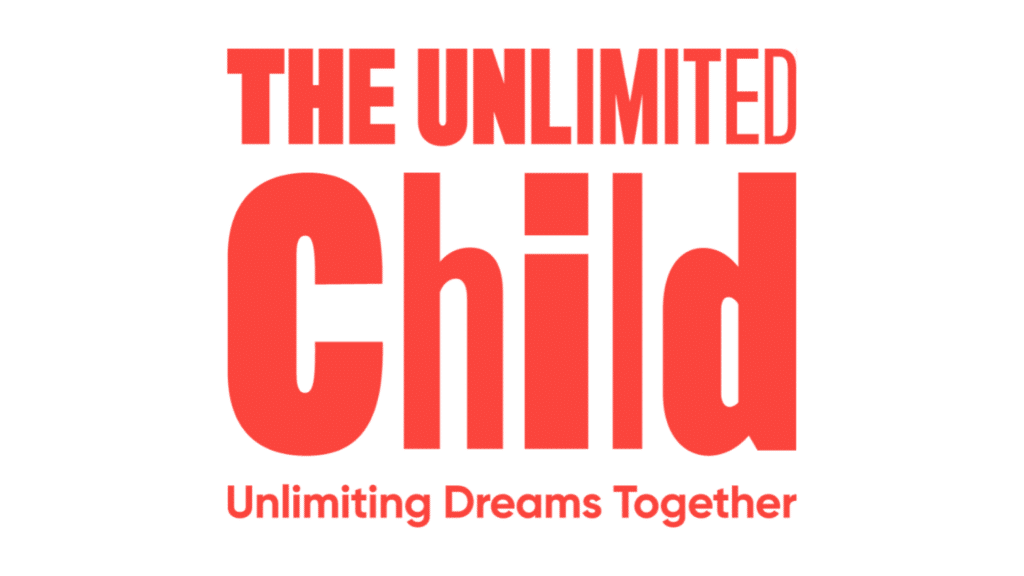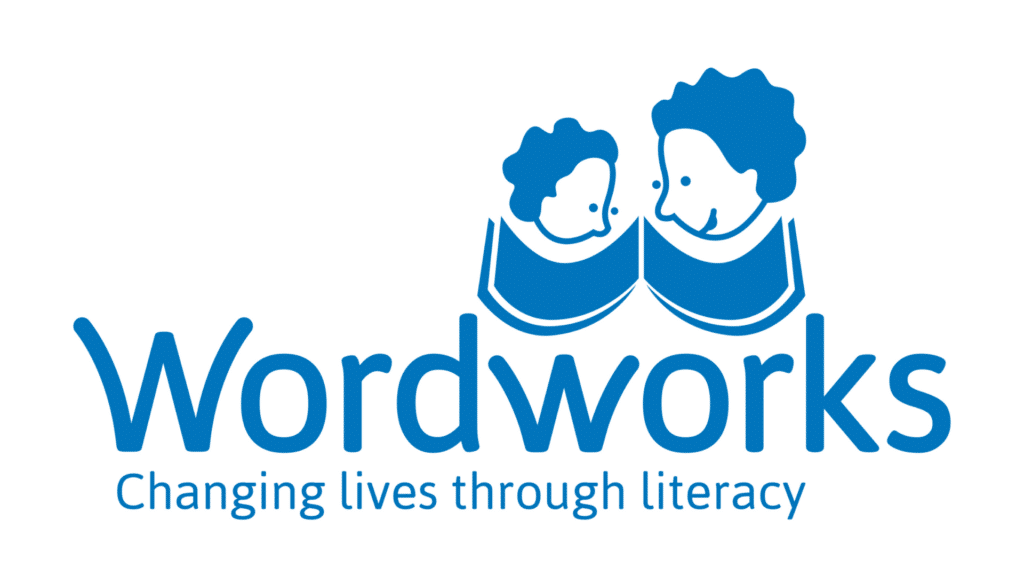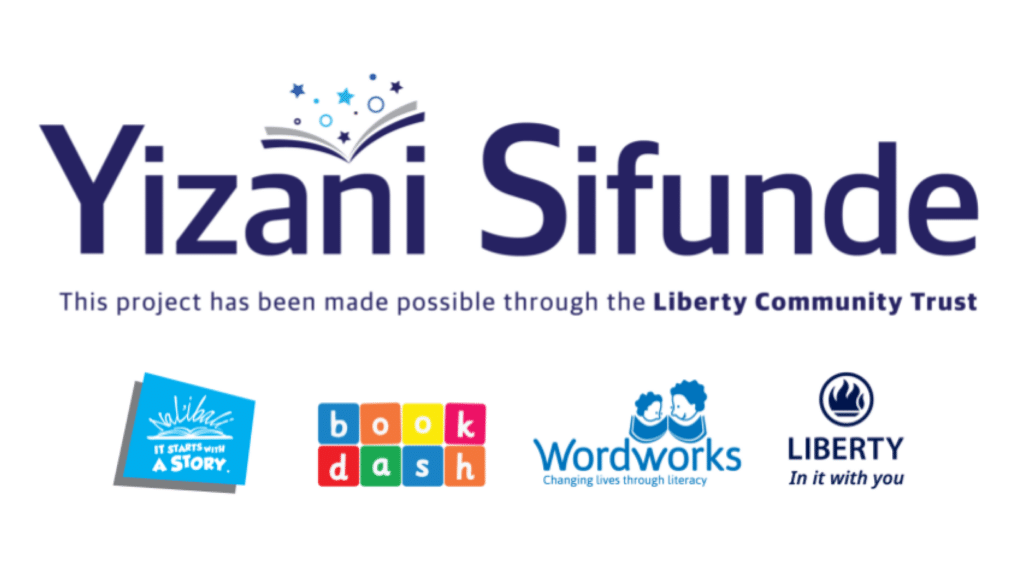 The development of the ELOM tools would not have been possible without the support of our partners.