DataDrive2030 uses data tools and insights to drive greater access to better quality early learning for young children in South Africa.
Good quality early learning provision plays a major role in promoting healthy development in young children from all backgrounds, but particularly those from poor households.
The South African National Development Plan commits to high quality early childhood education for every single child in the country by 2030.
Urgent action is needed to translate this commitment into concrete change.
At DD2030, we harness the power of data tools and insights to inform and amplify the actions that are most likely to achieve our 2030 goals.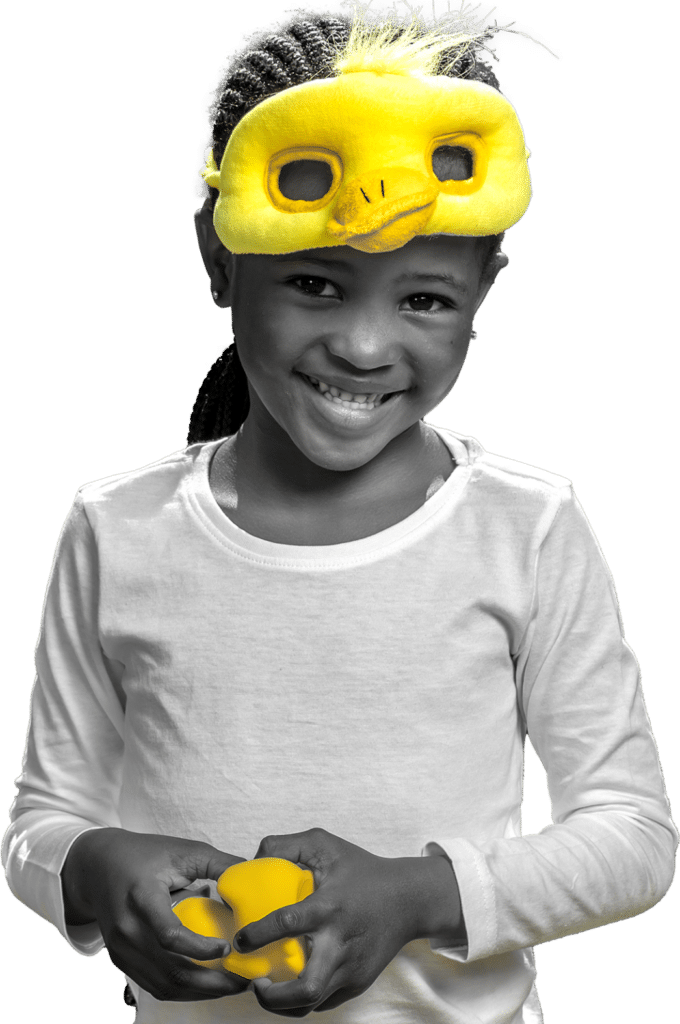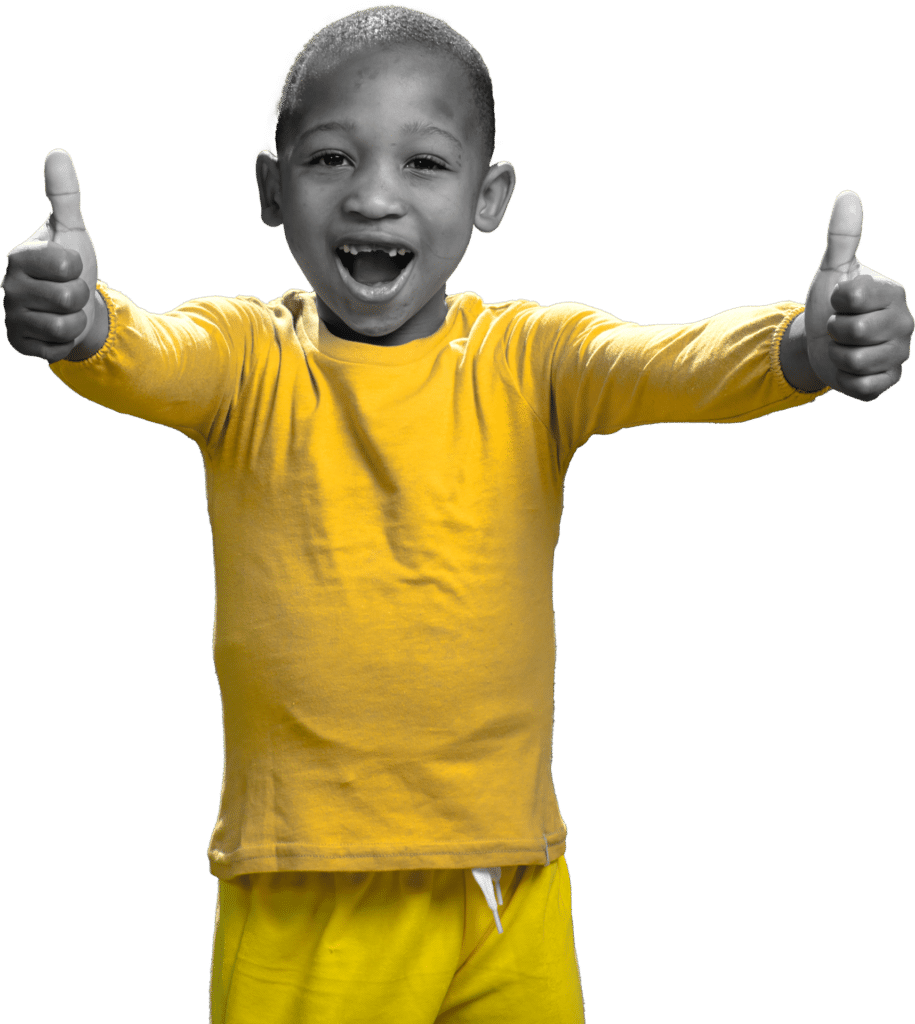 To decrease the performance gap between young children in the richest and poorest households at the point of entry into school.
To increase the % of young children in South Africa who thrive by fiveThis means that the child is on track in key areas of development by the age of 5 years, setting more children up for success.
HOW WE POSITION OURSELVES
We operate collaboratively in a dynamic ecosystem, and strive to make early childhood data accessible, understandable and actionable by all.
Our highly experienced early learning specialists are responsible for the development and continued enhancement of our data tools. They work closely with respected local and international researchers and with early childhood development (ECD) practitioners who have a deep and grounded understanding of children's realities.
Our project managers and data engineers provide field work and technical support to ensure that our data collection tools are able to be used by individuals and organisations with very different levels of expertise, and in a variety of challenging contexts.
Our training team is responsible for the coaching and accreditation of ELOM assessors, of which we have a growing cadre of over 200, able to administer the ELOM tools in all 11 official SA languages.
Executive Director and Founder 
Sonja is an ardent social entrepreneur and creative problem solver, with over 30 years experience tackling development challenges facing children in South Africa.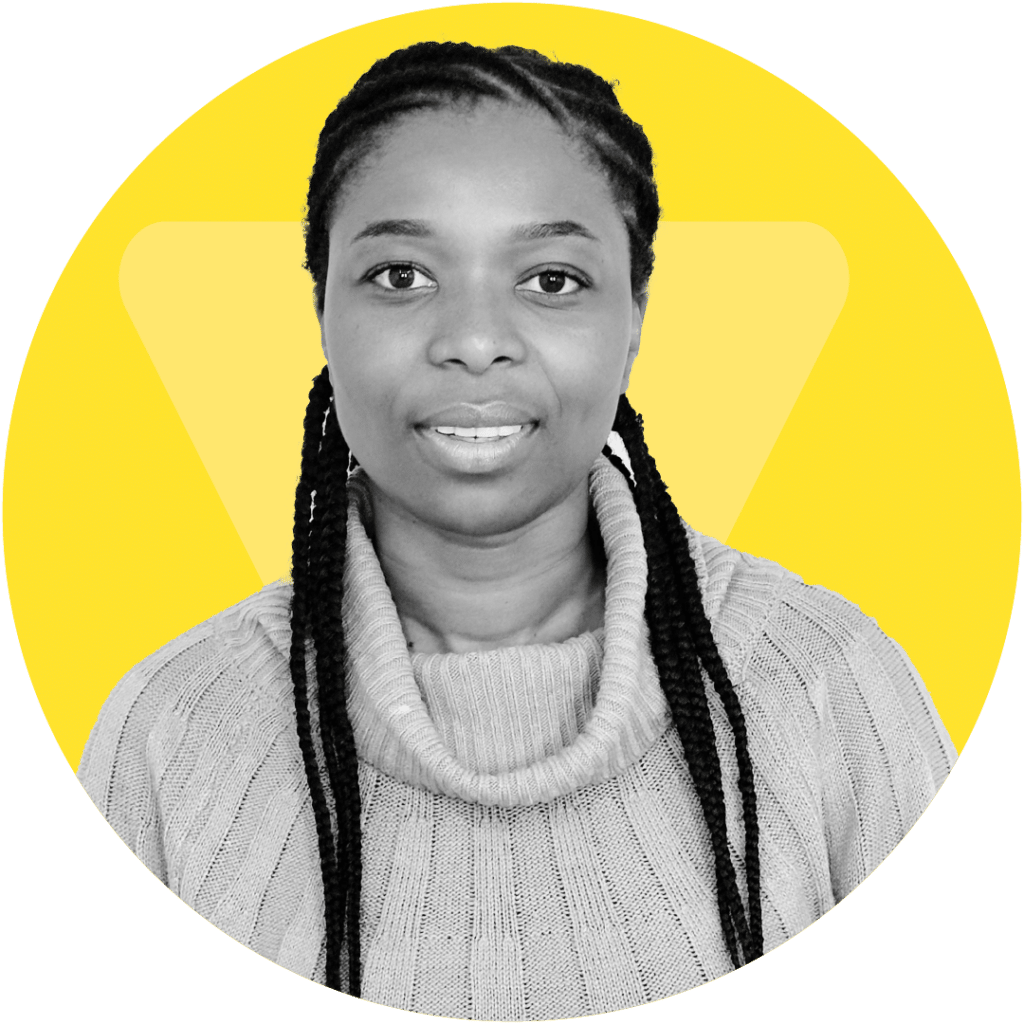 Special Products Technical Lead
Sedzani has a finance background and is passionate about enabling fact-based data-driven decision-making, while uncovering hidden insights to drive positive change.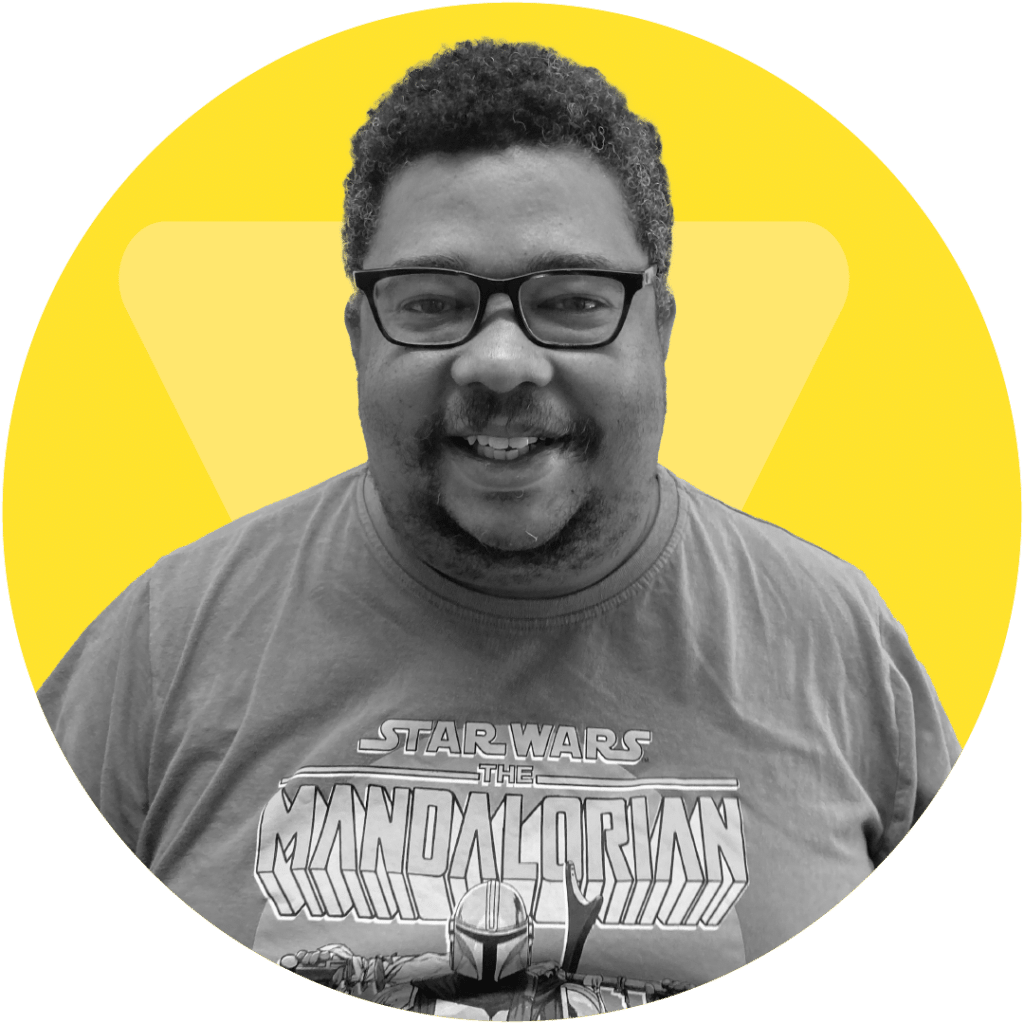 Wesley has worked as a data scientist for 15 years and is passionate about leveraging data for the betterment of young children's lives.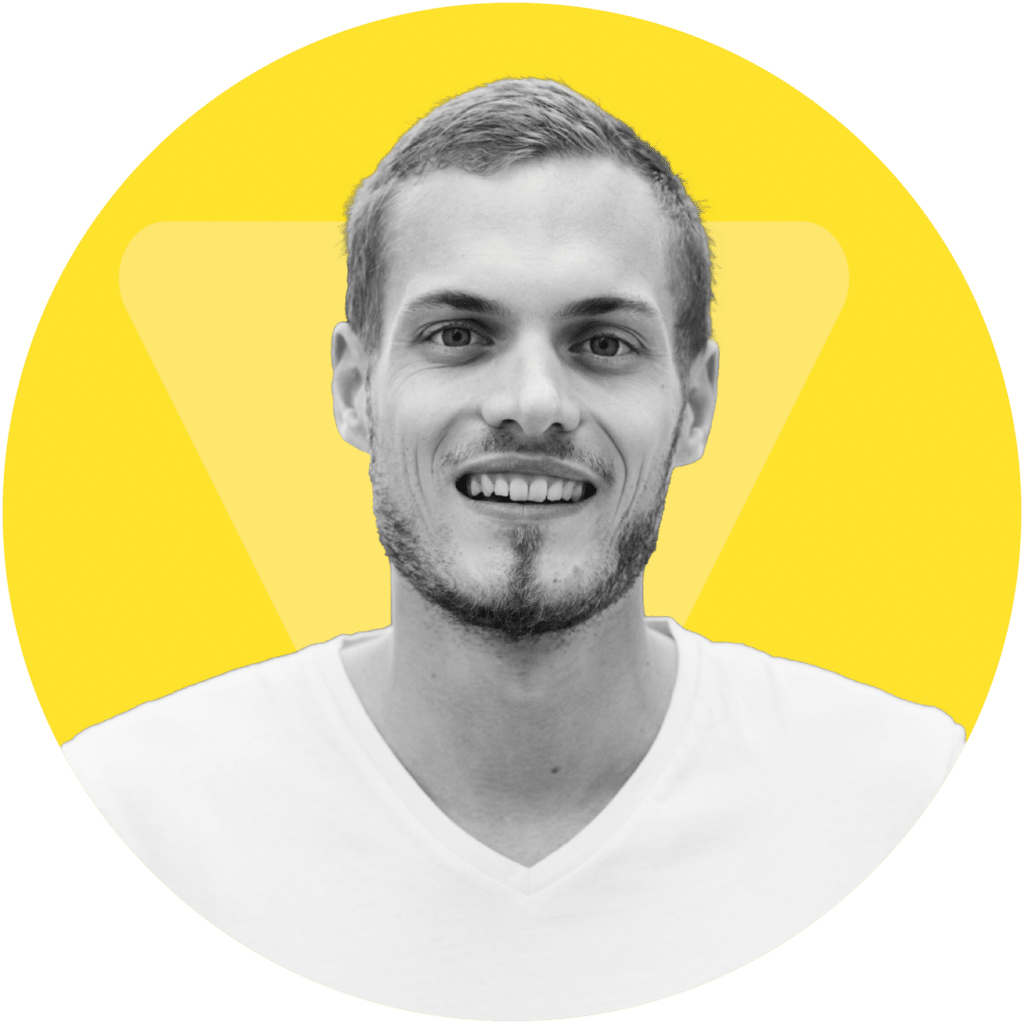 Grant is passionate about using data to drive social change and the potential for quality ECD programmes to contribute to a more equal society.
Special Projects Operations Lead
Simone has over 15 years experience in non-profit operations and believes that by working together, we can harness our collective passion to create a brighter, more compassionate world.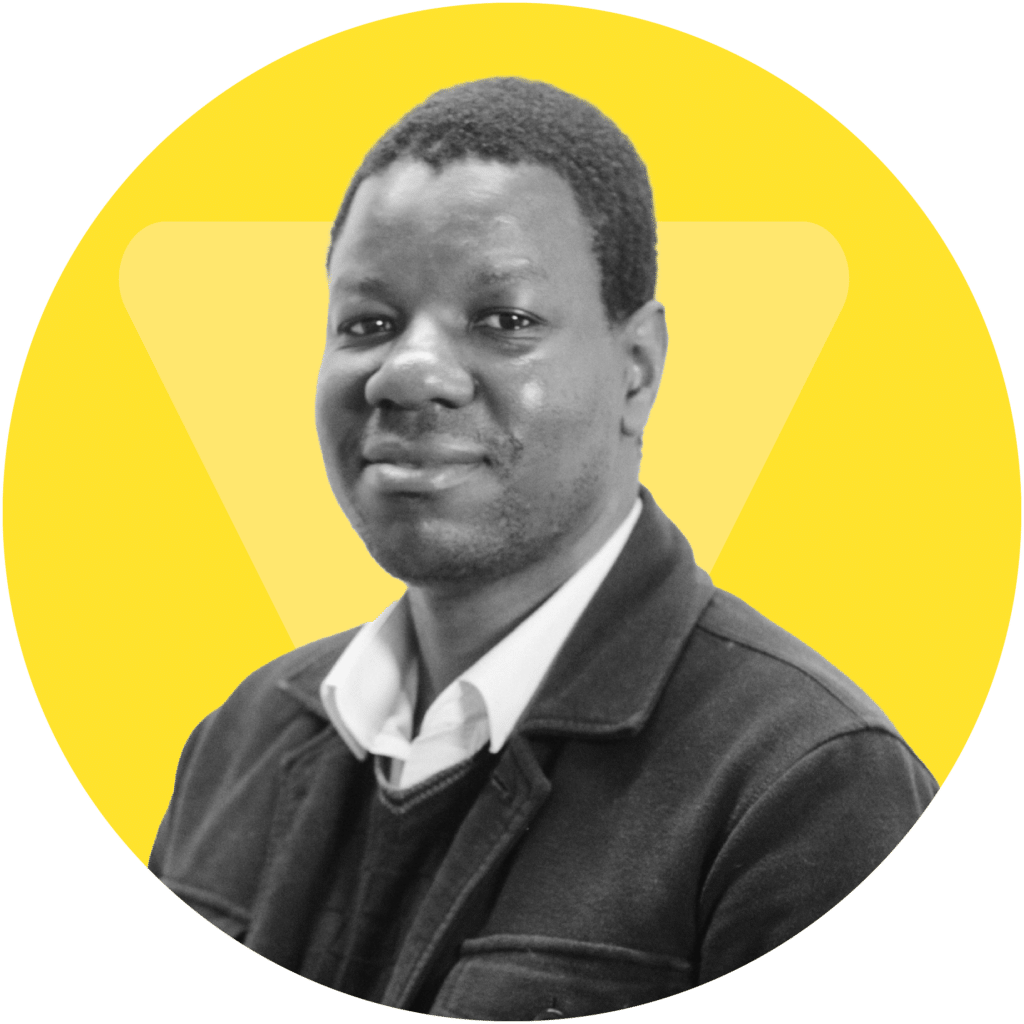 Tawanda is an avid data scientist and problem solver, with a background in business, Geographic Information Systems and demography.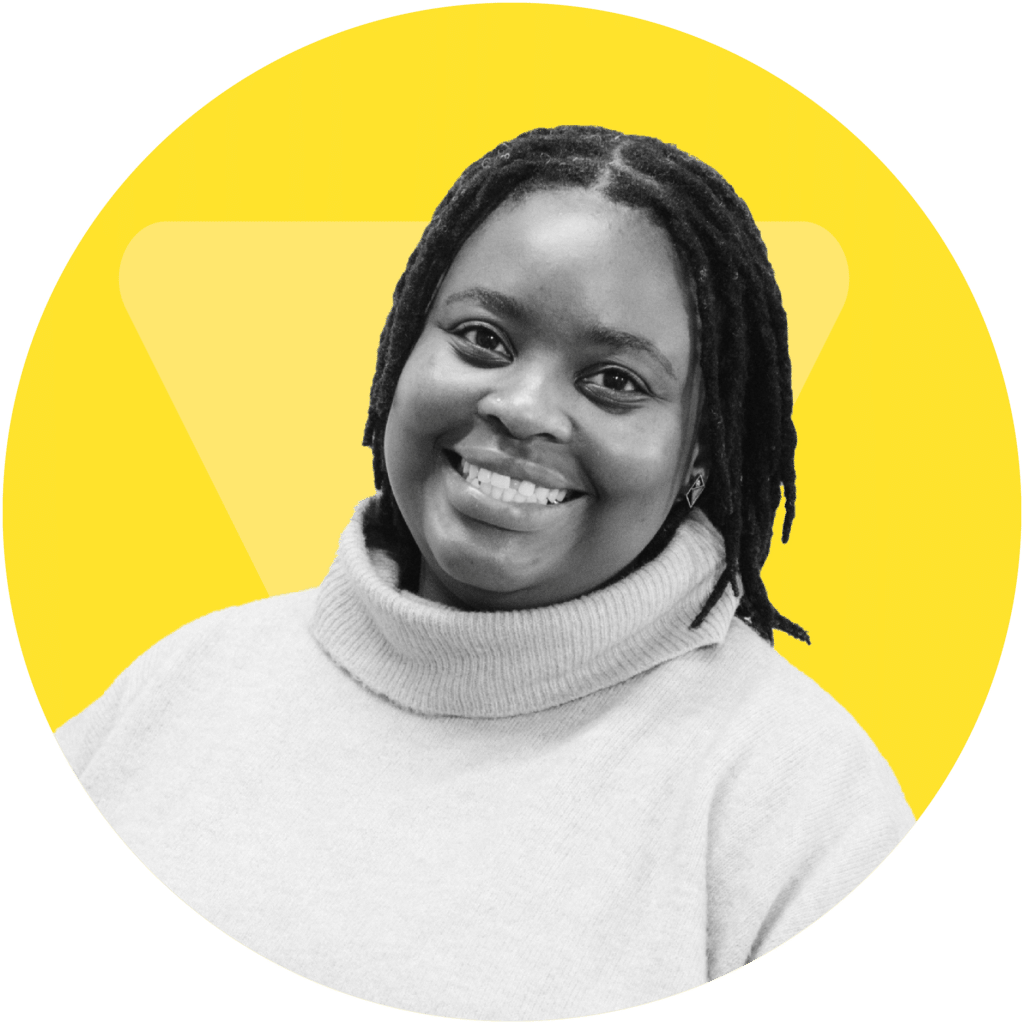 Administrator and Operations Manager
Rorisang has worked in teaching and research and is interested in the grassroots applications of local and international policy objectives.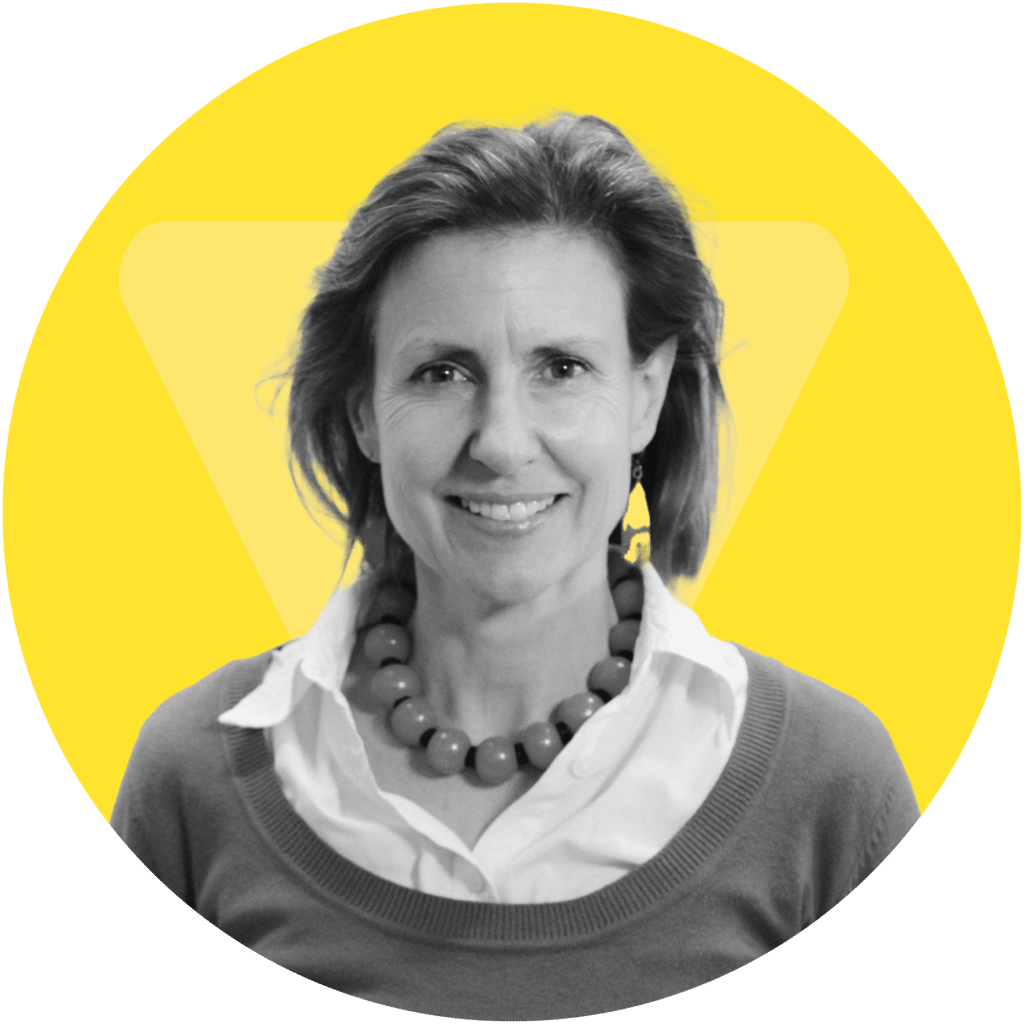 Elizabeth holds a Masters degree, specialising in the Economics of Education. She has consulted extensively on costing and improvement of ECD services in South Africa.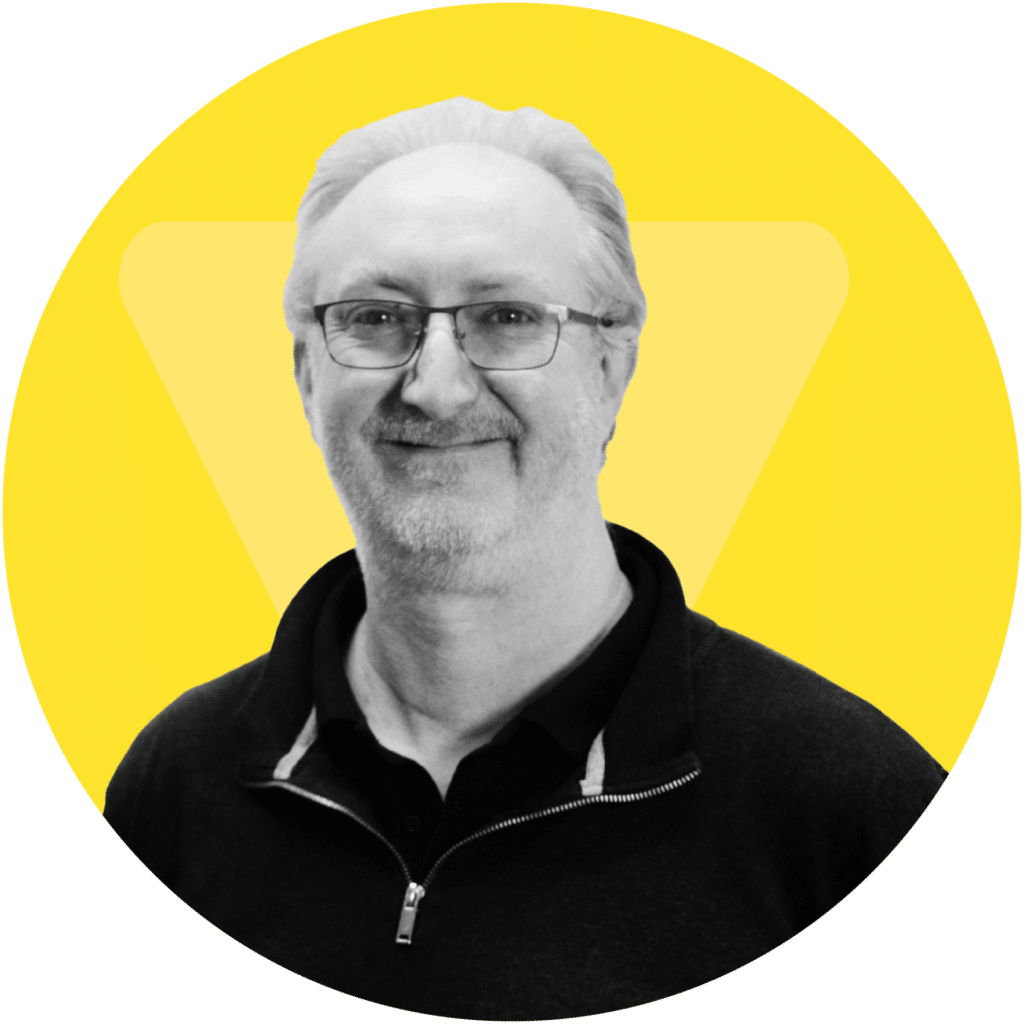 Callum has a particular interest in the 'R' statistical programming language and enjoys developing across the analytics pipeline to extract insight from data and bring it to life in a clear and meaningful way.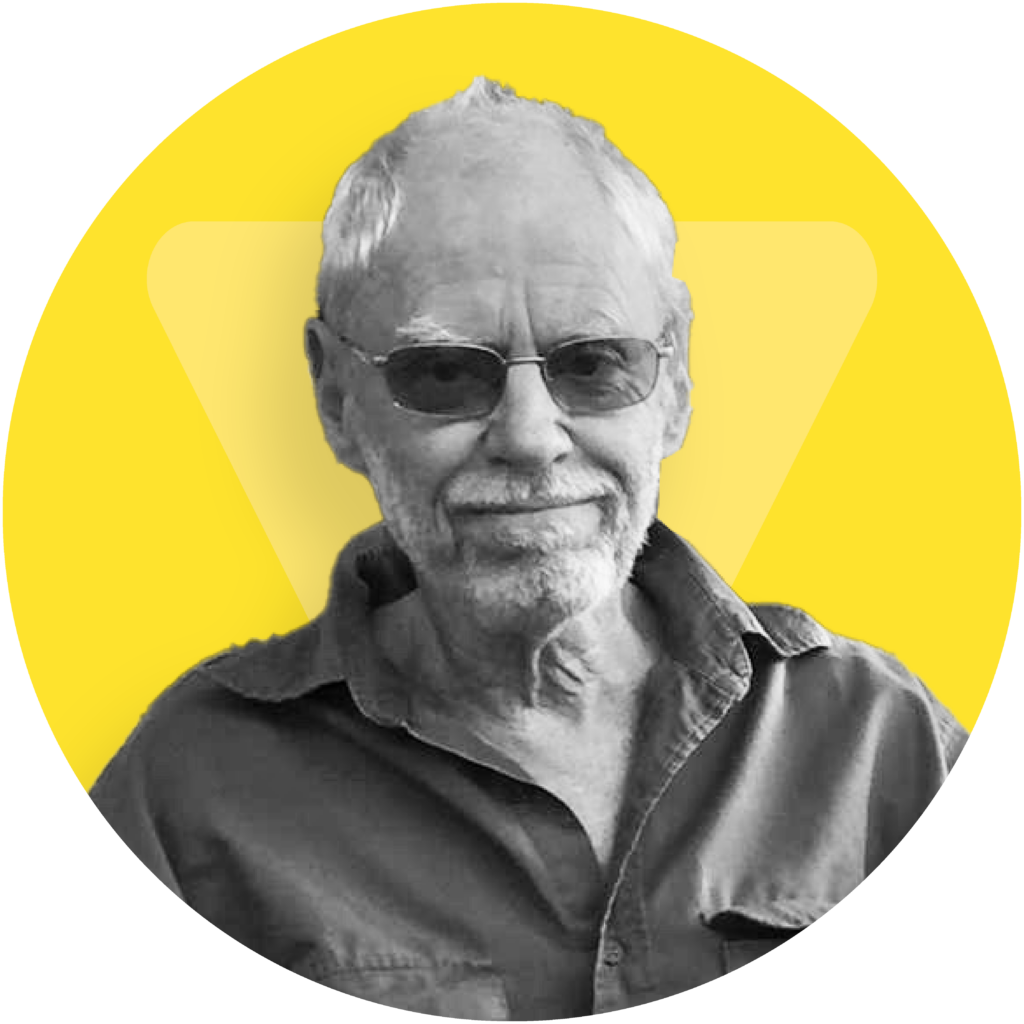 Early learning specialist
Andrew is Associate Professor Emeritus in the Department of Psychology at the University of Cape Town and a Research Associate with the Young Lives study at Oxford University.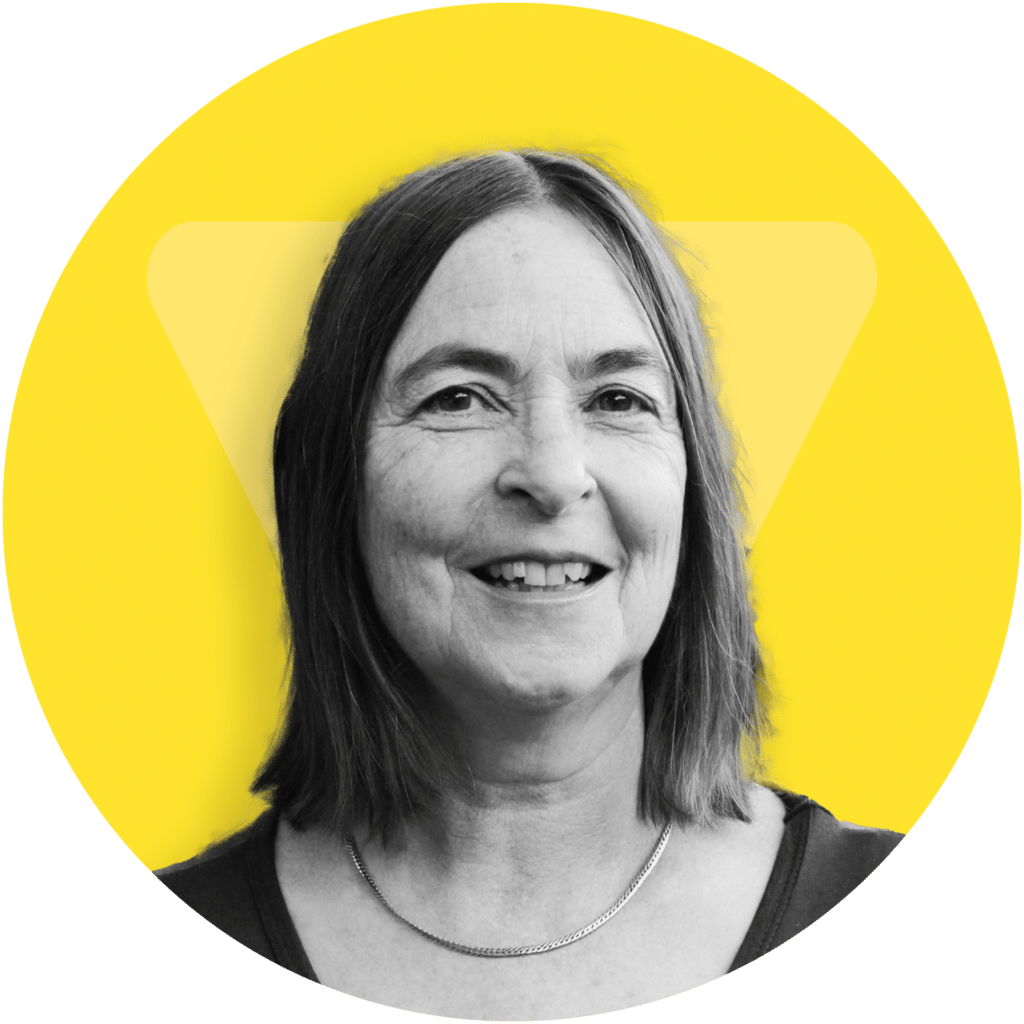 Early learning specialist
Linda is a developmental psychologist and educator and considered one of South Africa's leading Early Childhood Development specialists.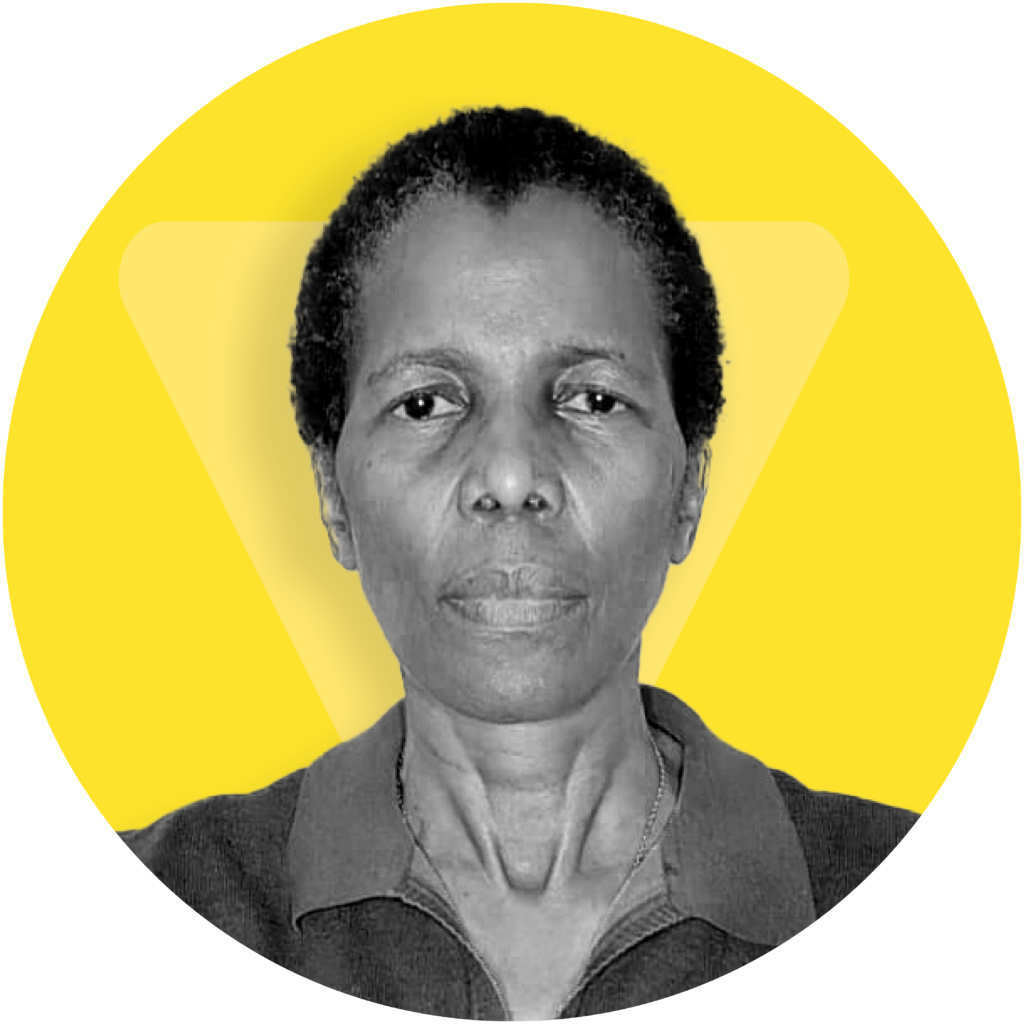 Senior Trainer,
Kwa-Zulu Natal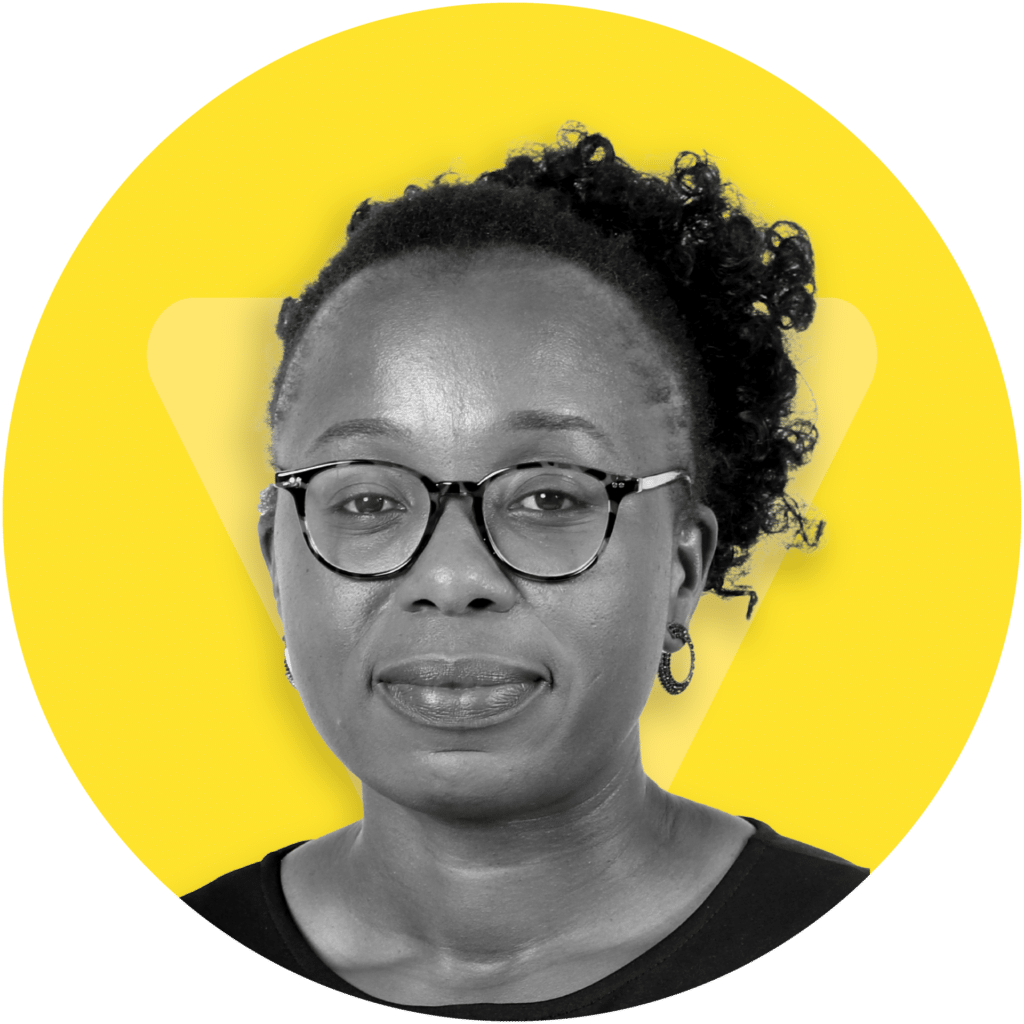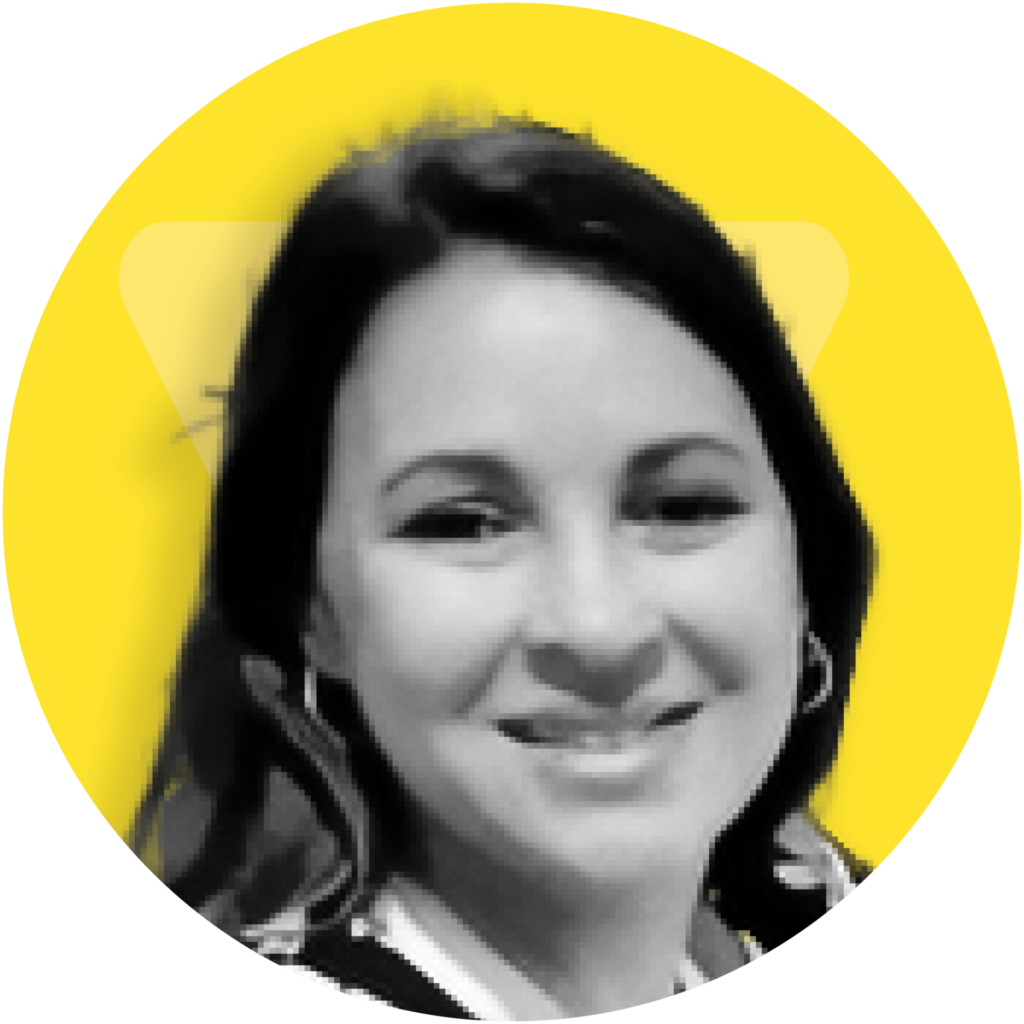 Senior Trainer,
Western Cape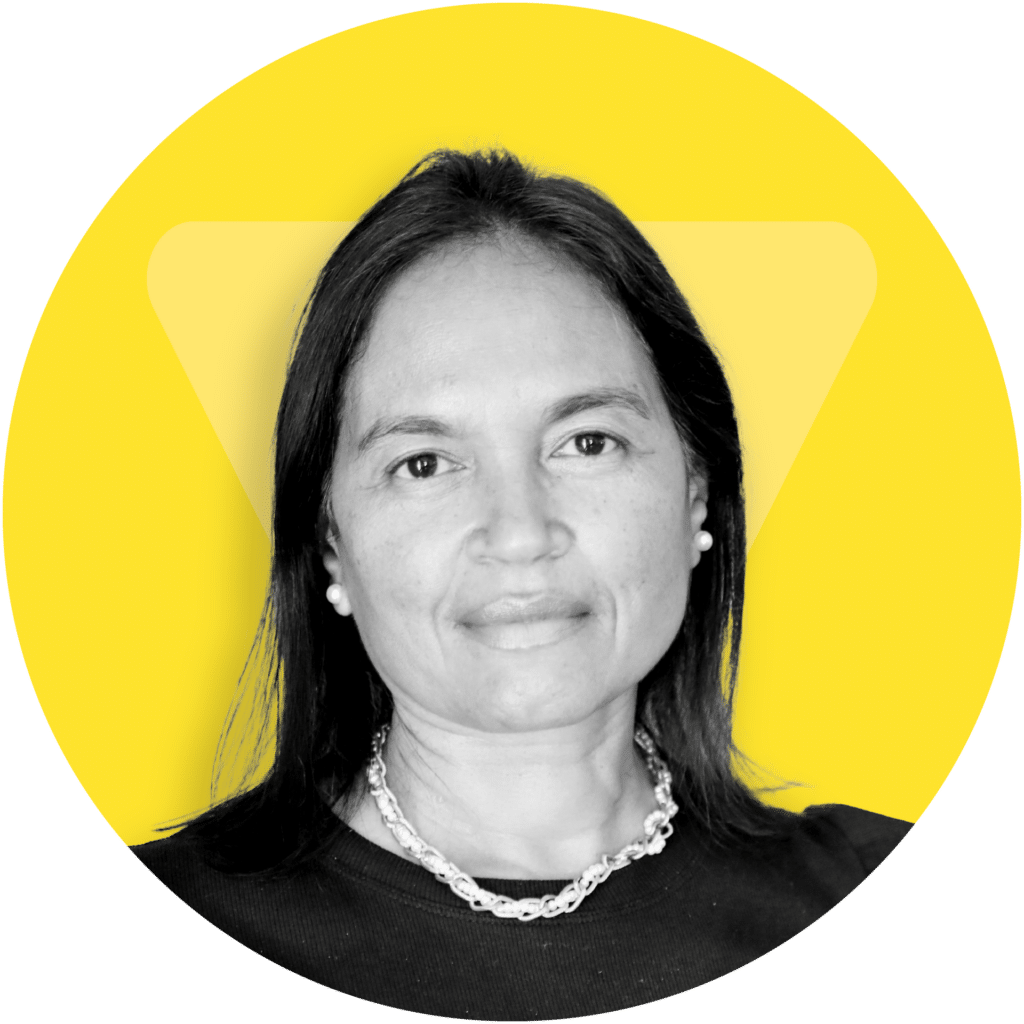 Senior Trainer,
Western Cape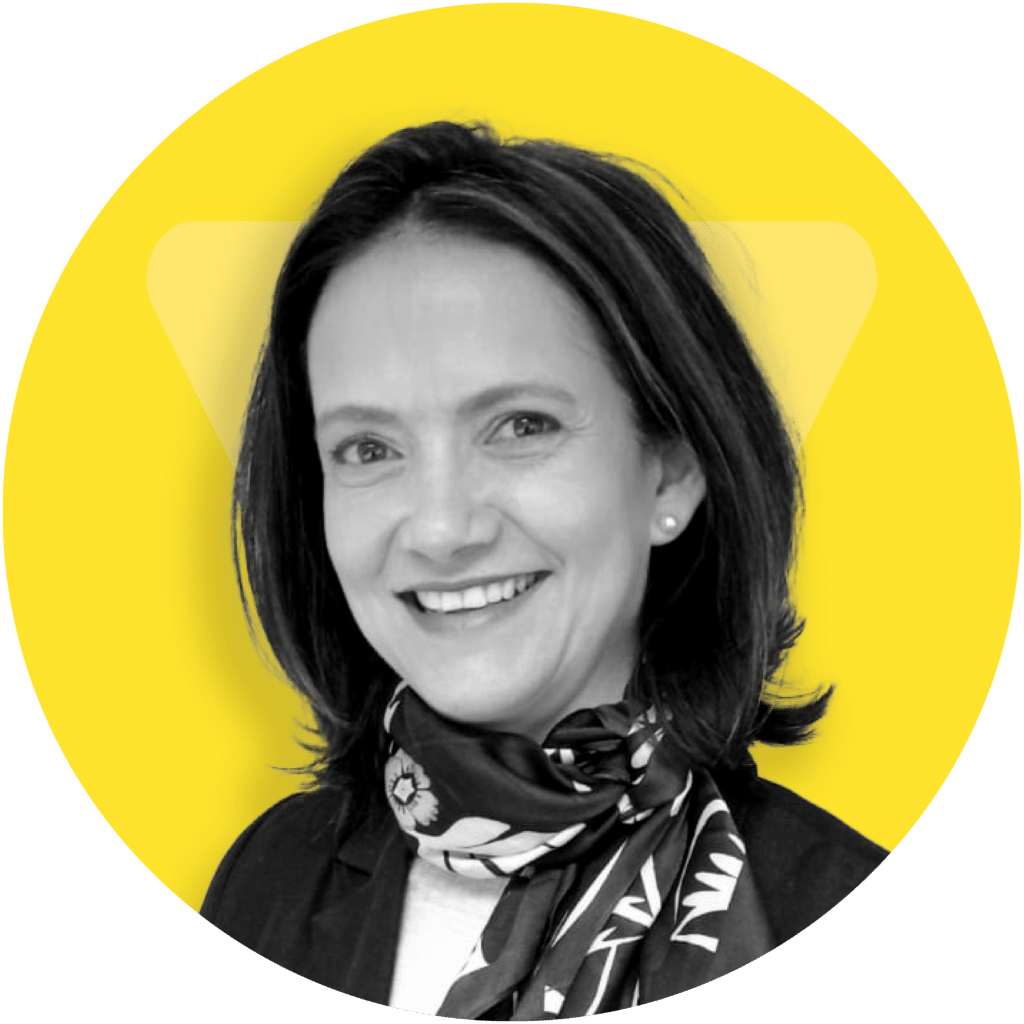 Senior Trainer,
Free State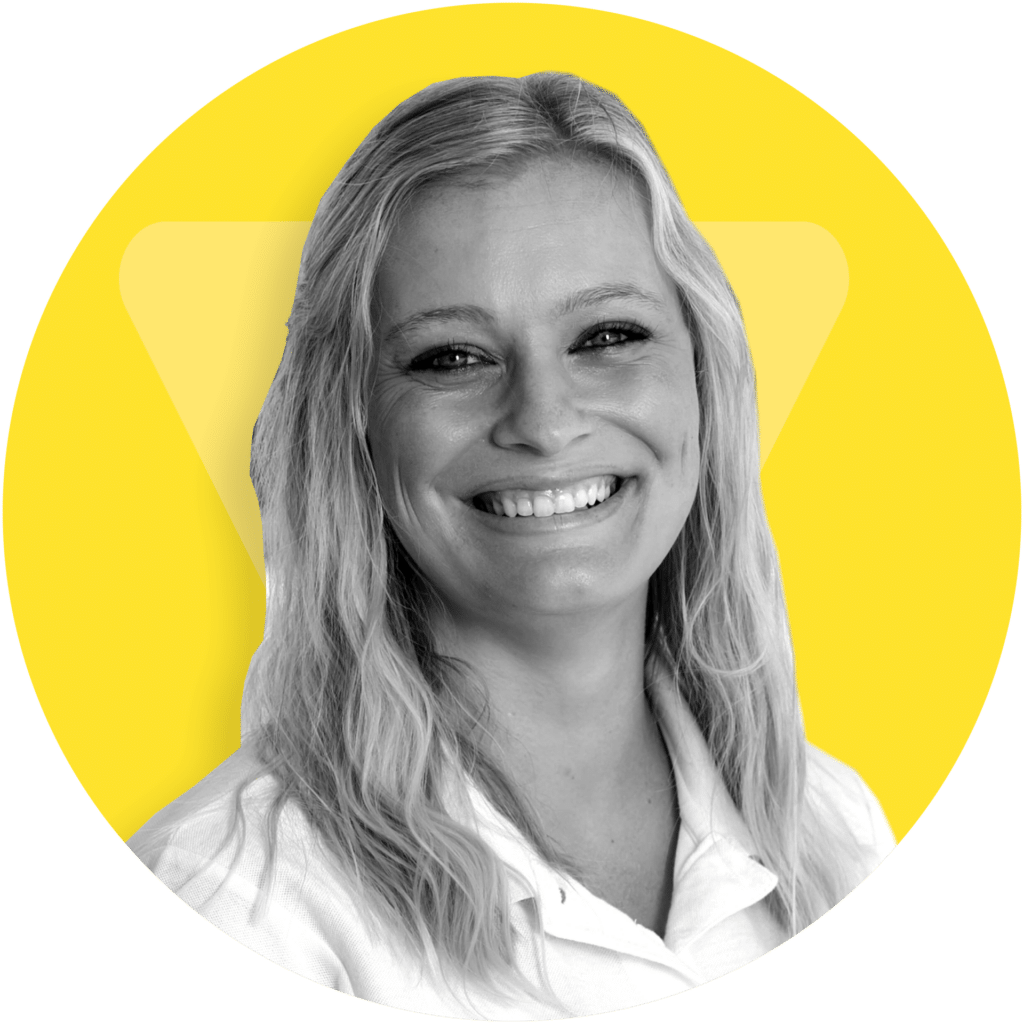 Senior Trainer,
Western Cape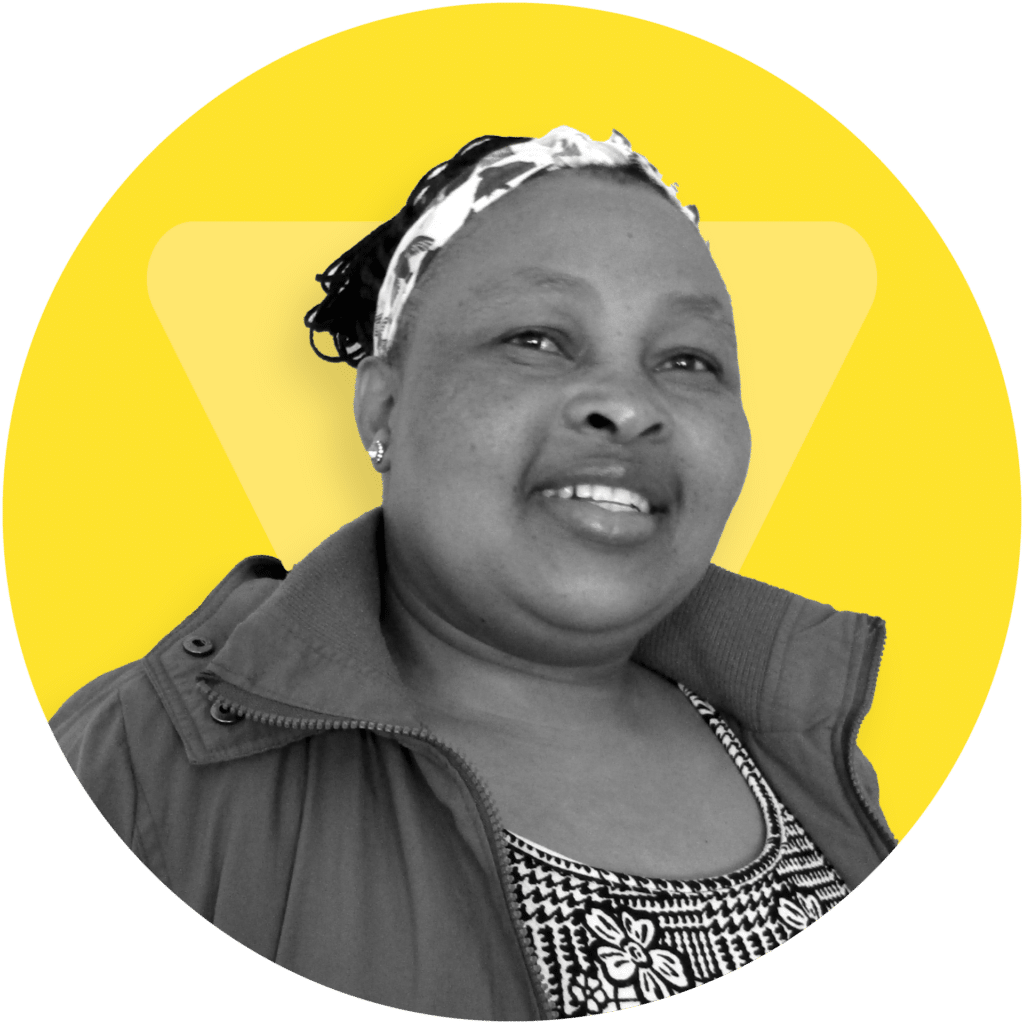 Assistant Trainer,
Western Cape
Assistant Trainer,
Western Cape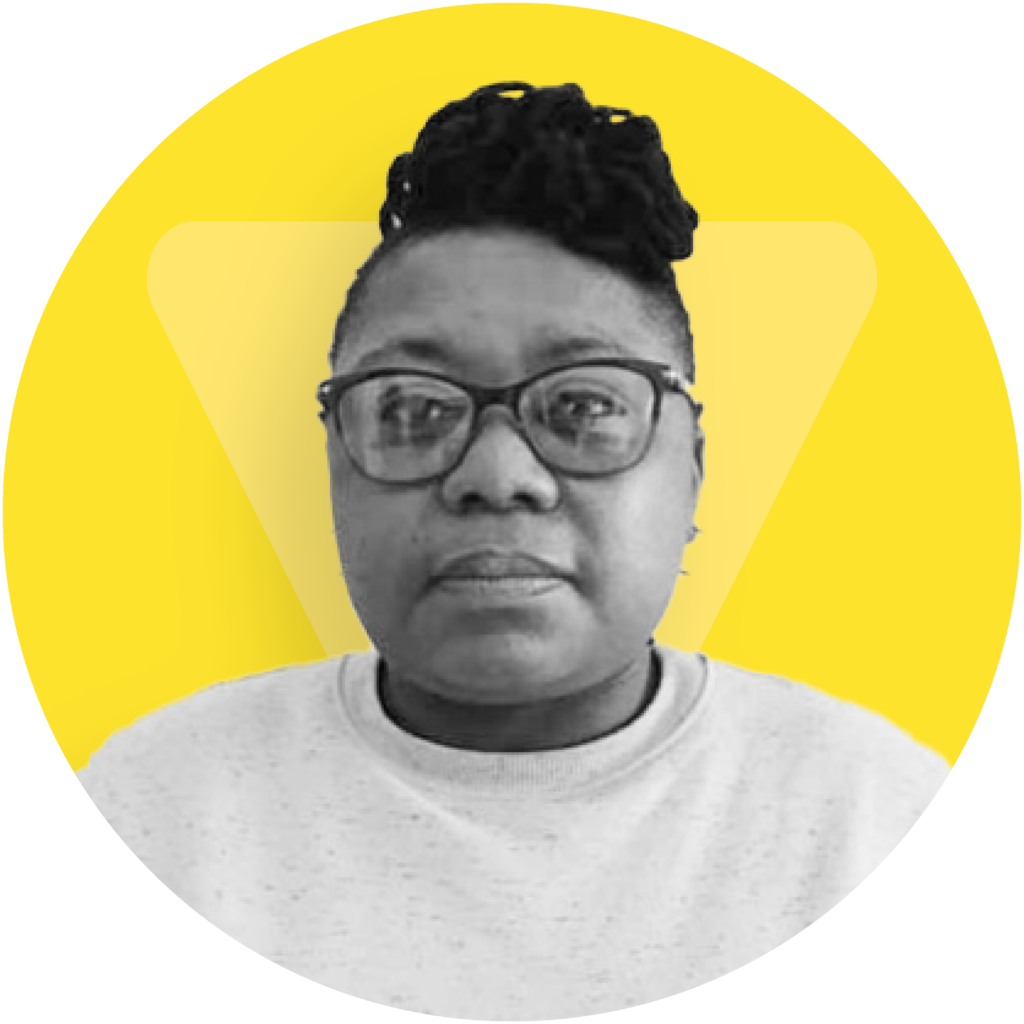 Assistant Trainer,
Free State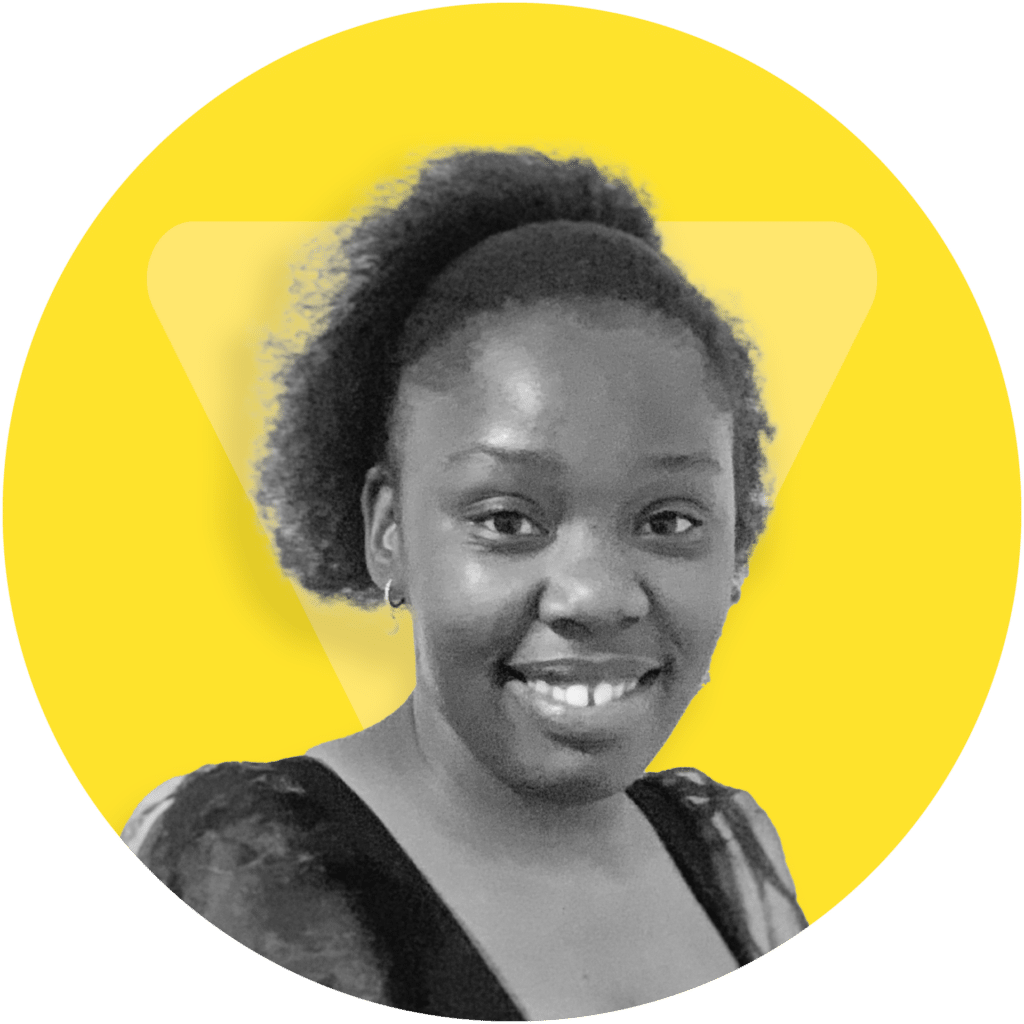 Assistant Trainer,
Gauteng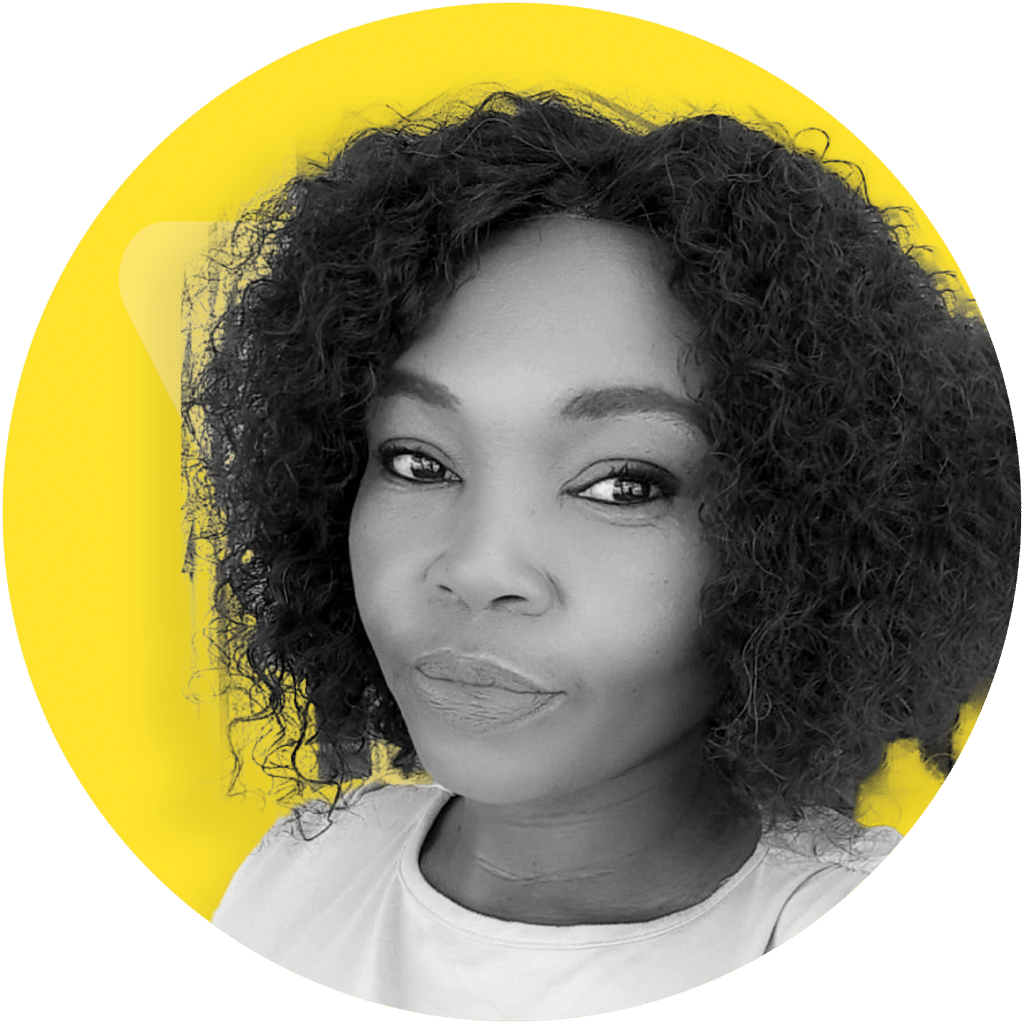 Assistant Trainer,
Eastern Cape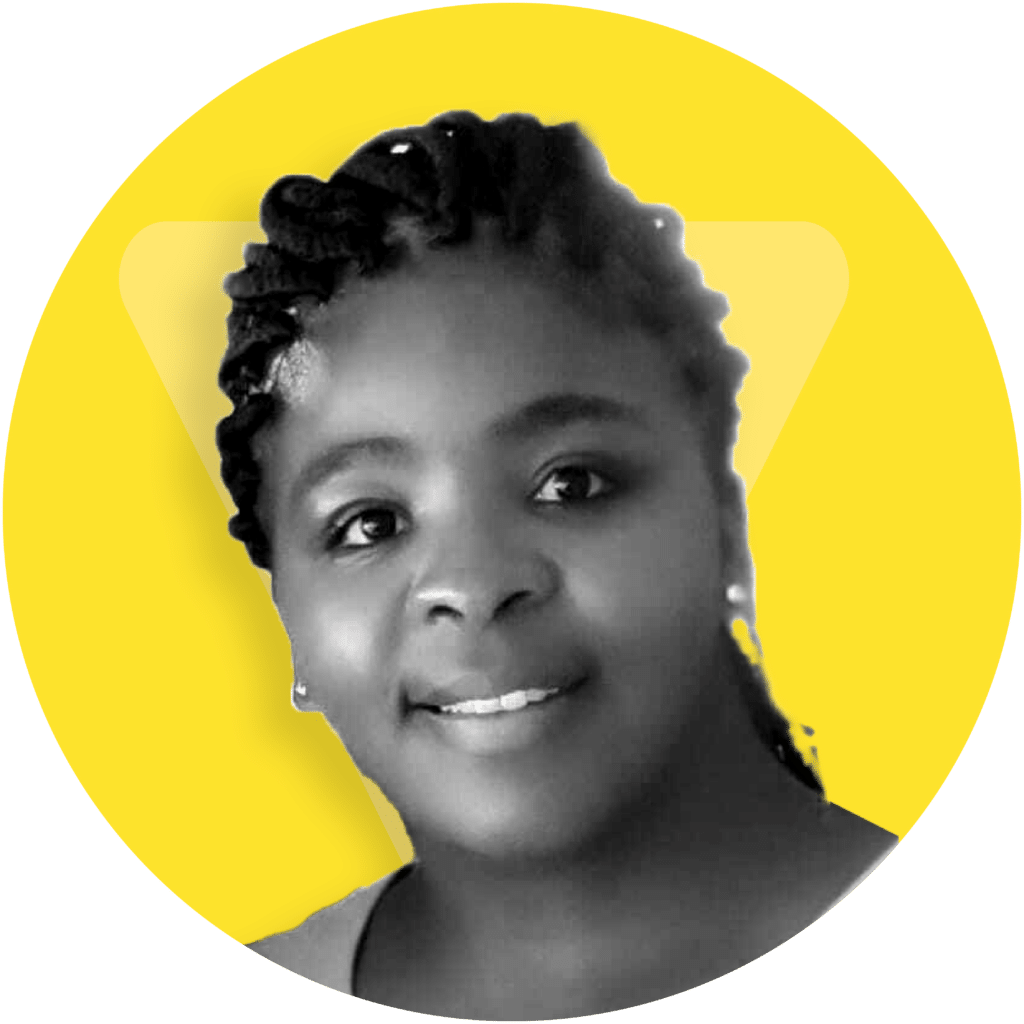 Assistant Trainer,
Western Cape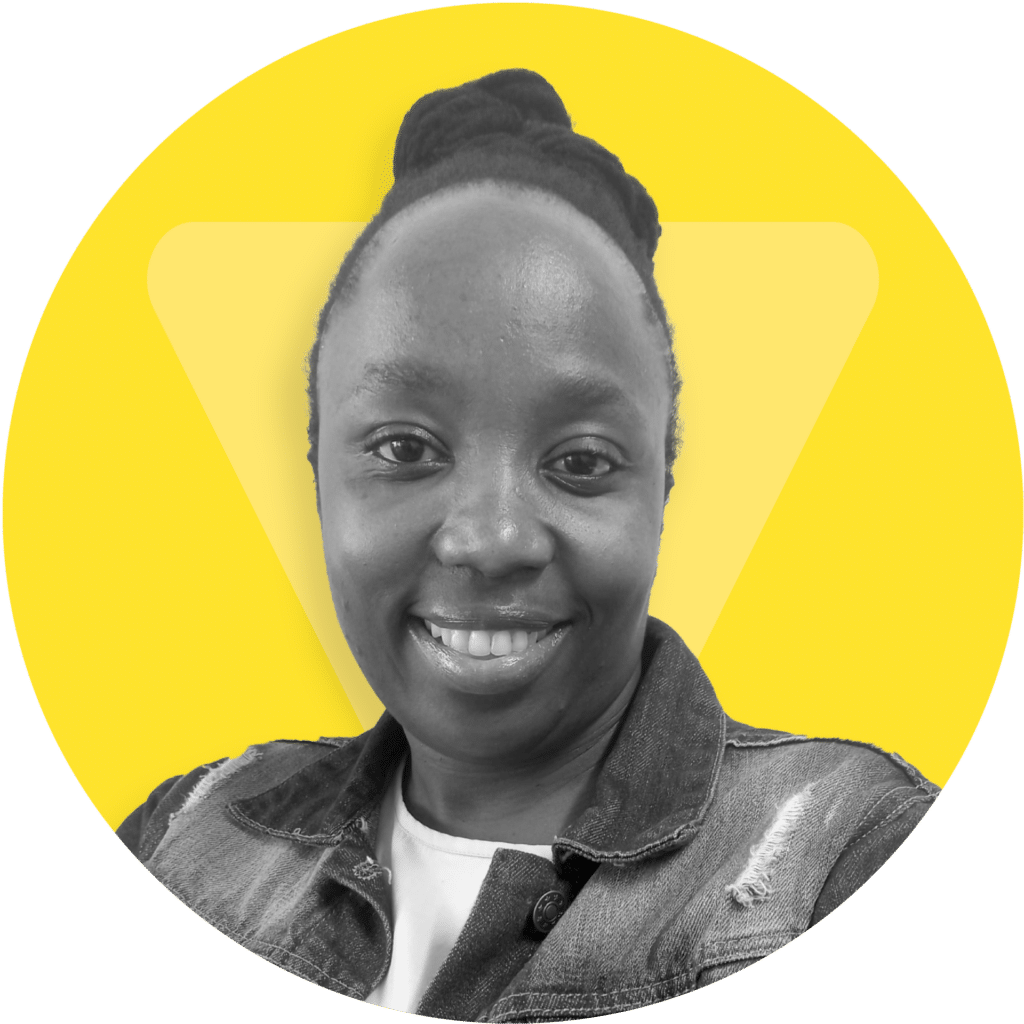 Assistant Trainer,
Kwa-Zulu Natal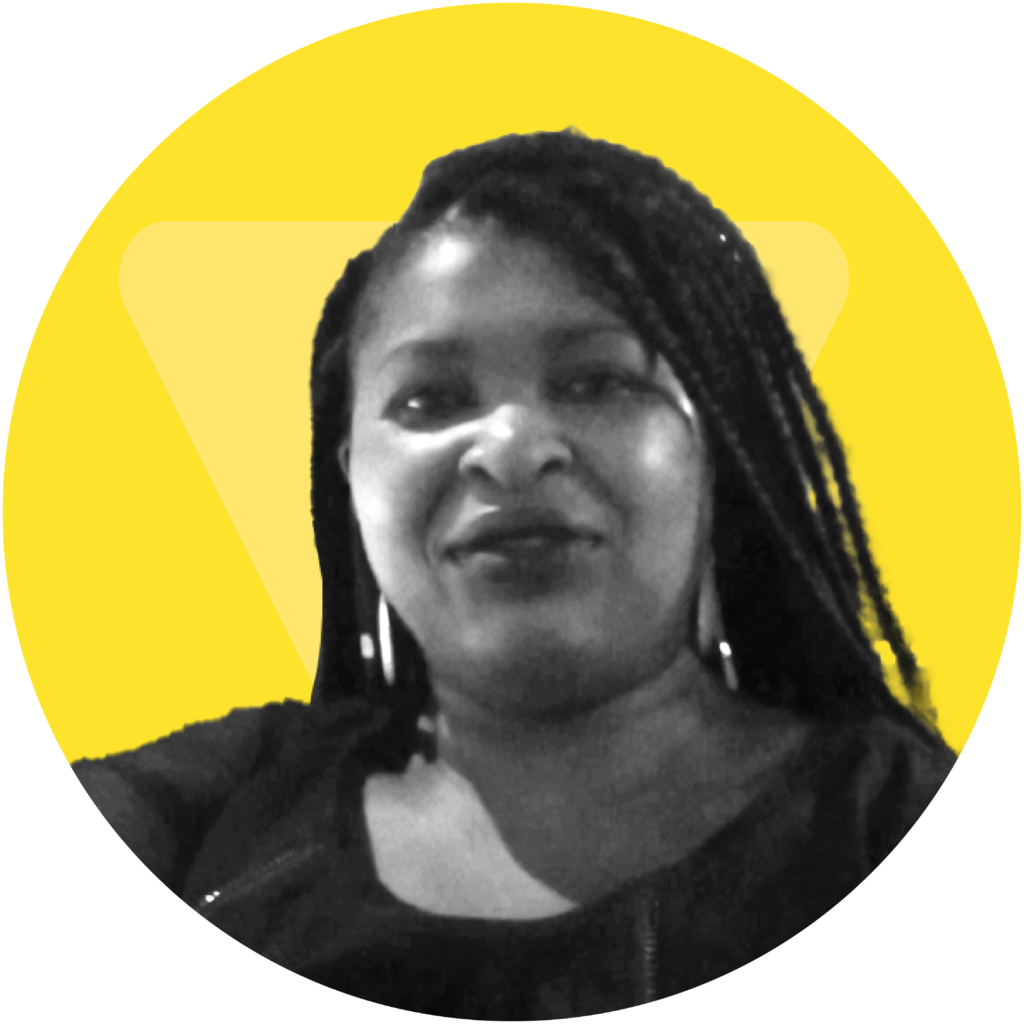 Assistant Trainer,
Eastern Cape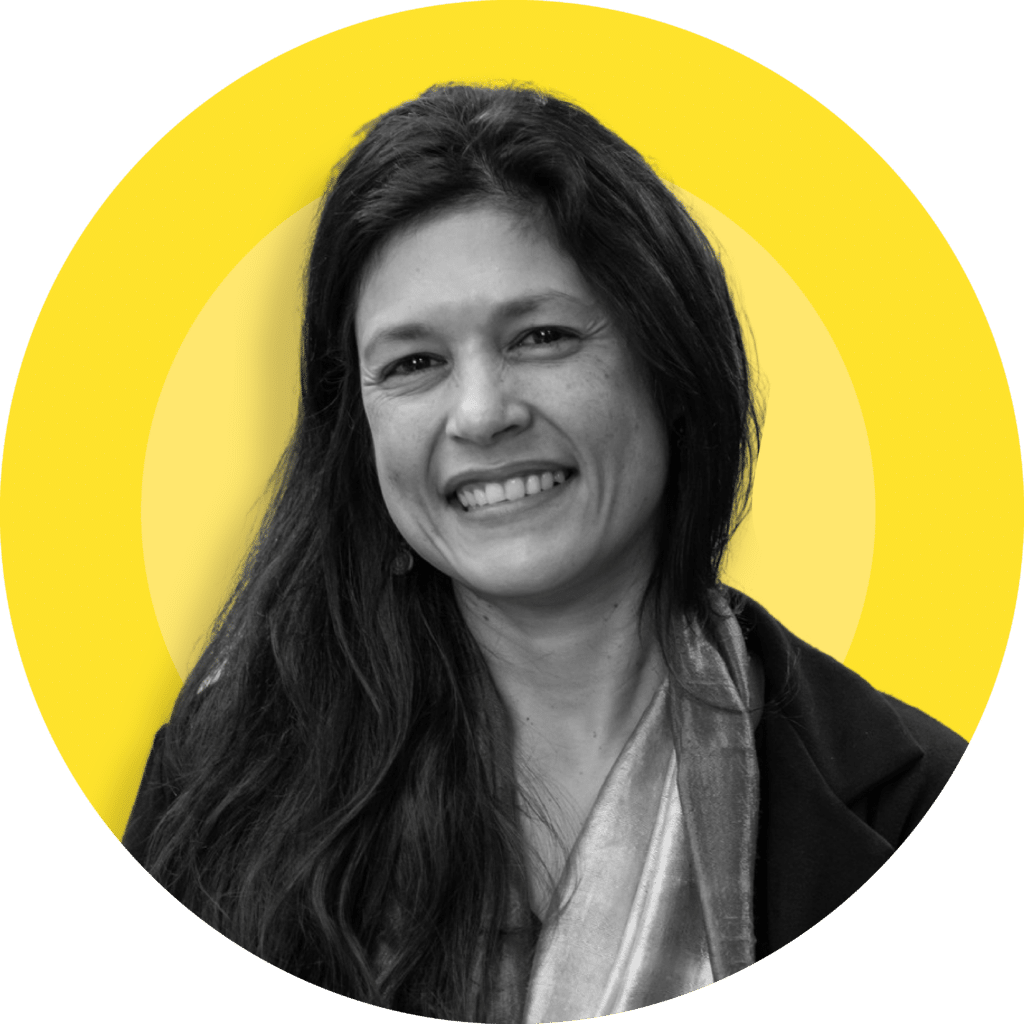 Rejane is the Director and a founding member of the Bulungula Incubator, a not-for-profit organisation engaged in an integrated rural development programme in a remote part of the former Transkei. In 2014, Réjane received the John P. McNulty prize for her work. She has previously held the positions of Chief Economist and Head of International Portfolio Investments for Metropolitan Asset Managers and Research Analyst at Merrill Lynch.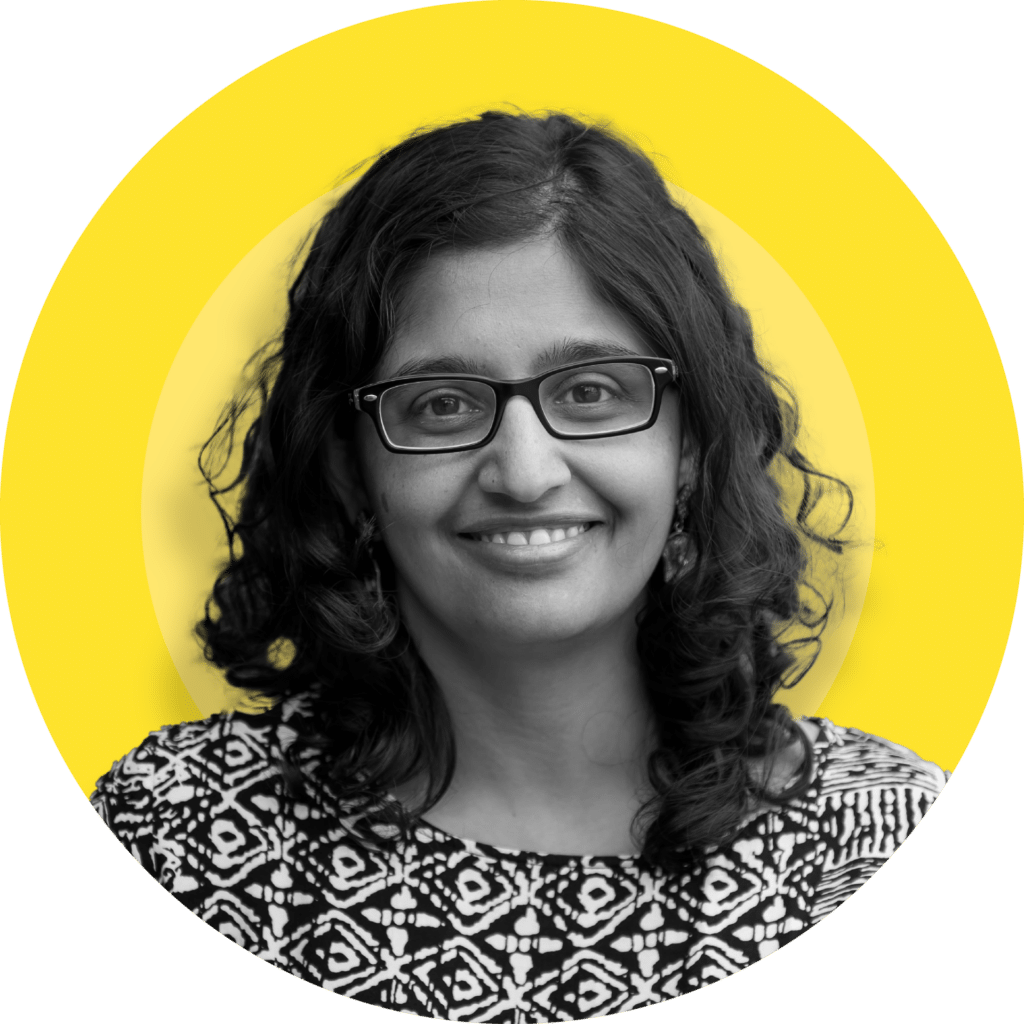 Shivani is a joiner of dots and a weaver of threads. She has had a multi-faceted dynamic career that has encompassed conscious leadership, independent advisory, organisation building and academia. Her background is as an actuary, but that label doesn't convey her commitment to trans-disciplinary problem solving and her ethos of inter-connectedness and inclusivity. She provides the organisations she is affiliated with with stewardship, organisational design, spiritual sustenance, thought-partnership and wise counsel. 
The Early Learning Measurement (ELOM) tools were originally developed by Innovation Edge (IE), an impact-first investor focused on solving early childhood challenges in South Africa. IE provided the initial seed capital and facilitated access to other early-stage investors, laying the foundations for the successful scale up of the ELOM tools.
The development of the ELOM tools would also not have been possible without the extensive network of partner organisations and individuals who gave input at critical stages. These partners include: iKapadata, Wordworks, RedInk, Alacrity Development, Social Surveys Africa, the Department of Basic Education, Midlands Community College and The Learning Initiative.