Social-Emotional Rating Scale
Measures a child's social and emotional functioning.
The ELOM Social-Emotional Rating Scale is used in conjunction with the ELOM 4 & 5 Assessment and ELOM 6 & 7 Assessment to measure a child's social and emotional functioning – aspects of behaviour that aren't reliably assessed by a stranger. The short assessment is designed to be administered with a teacher, day mother, playgroup leader or caregiver, familiar to the child.
The Social-Emotional Rating Scale has 13 items and assesses three key areas:
Social relations with peers and adults: e.g. the ability to cooperate without prompting and work with peers in group activities; to resolve problems without aggression; to seek support, assistance and information from familiar adults etc.
Emotional readiness for school: e.g. the ability to communicate with adults; appropriate expression of needs and feelings; willingness to do things without help; ability to adjust to changes in class or home routine; confidence in new experiences; and initiating activities.
Self-care: i.e. independent toilet use.
Scores for each scale fall within one of two performance bands – children either meet the standard, or they don't meet the standard. This information can be used to identify children who may require additional support as they transition into Grade R or Grade 1, to assess the relationship between social- emotional functioning and other child outcomes, and to evaluate the effectiveness of programmes that aim to enhance children's social-emotional wellbeing.
USE THE SOCIAL-EMOTIONAL RATING SCALE
There are two ways in which you can access this tool:
Download the pdf version of this tool OR apply to access the digital tool.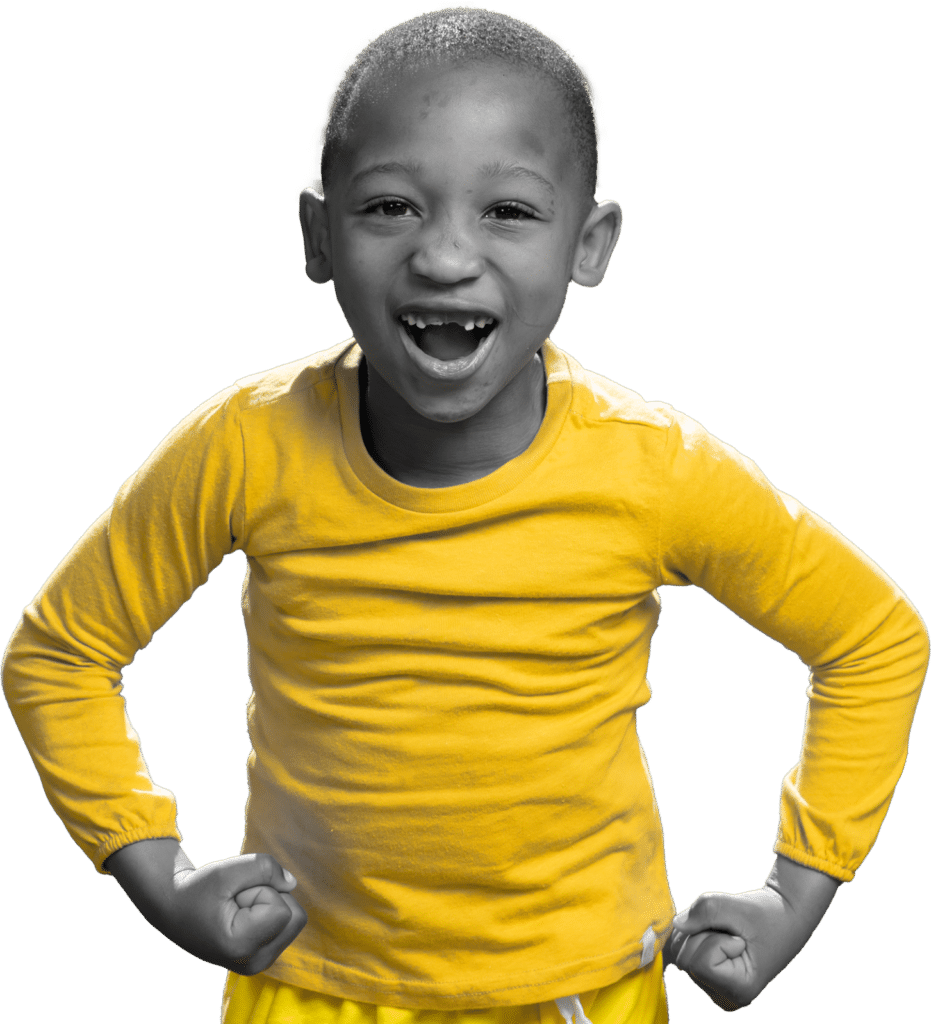 The following case studies illustrate how the ELOM Social-Emotional Rating Scale can be used.